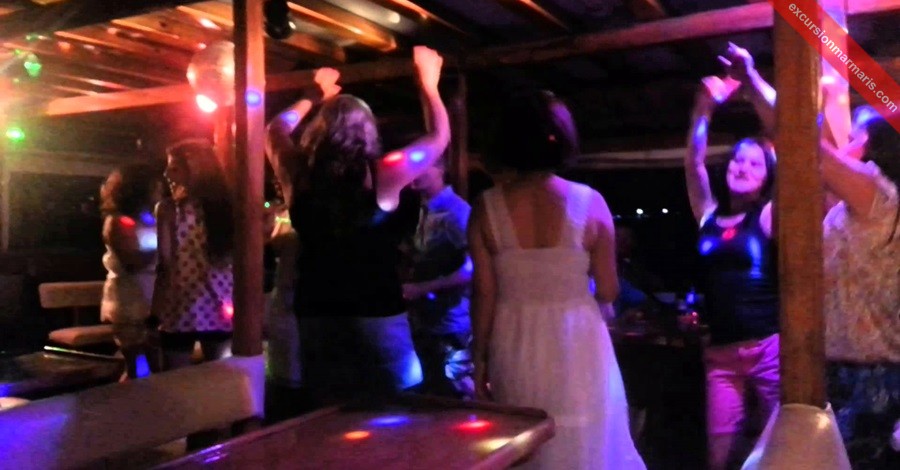 In Marmaris resort you can find a variety of party places ,like bars , restaurants ,night clubs , but what about a party at night on the boat .Marmaris Part Boat is the place where you can have alot of fun at night .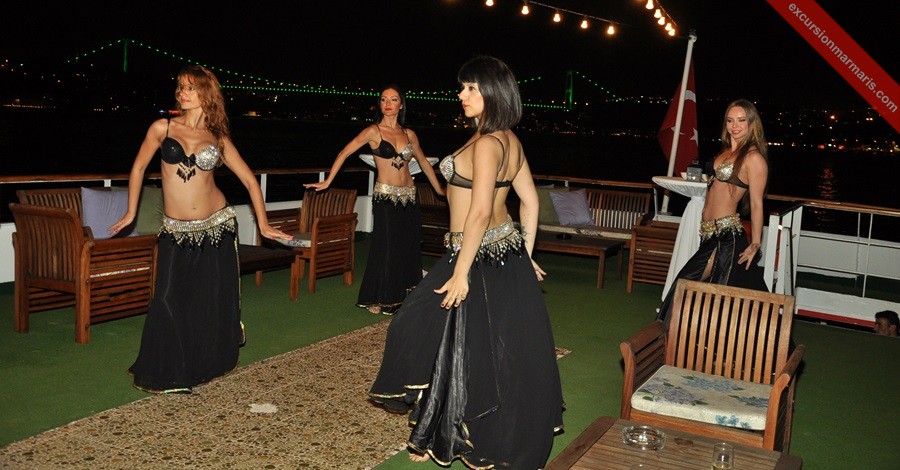 You shouldn't imagine a party in Marmaris with out a Belly dancing show , In Marmaris Dinner Cruise Excursion , there will be belly dancing show to add a different taste to your night. This can be considered as the first step of your belly dancing show. Jump on the stage and show your talents .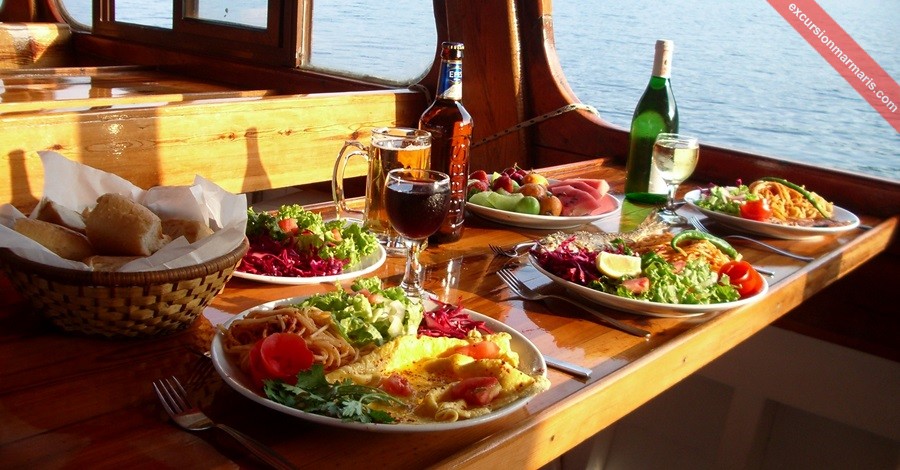 We can't promise you a great lunch , simple but lunch , shortly best what you can get on a boat .Do not forget that all the drinks are extra. Like every restaurant in the world , we do not accept and food or drinks from out side.