Marmaris Dolphin Park
Marmaris Dolphinarium is Affordable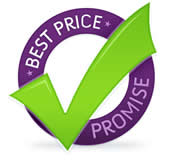 There are many Dolphin Parks around the world. Entry fee and other show fees could be too heavy in most parts of the world. But in Turkey, prices are generally low when compared to most European countries. Enjoy watching dolphins at affordable costs in Marmaris.
Marmaris Dolphinarium is for All Ages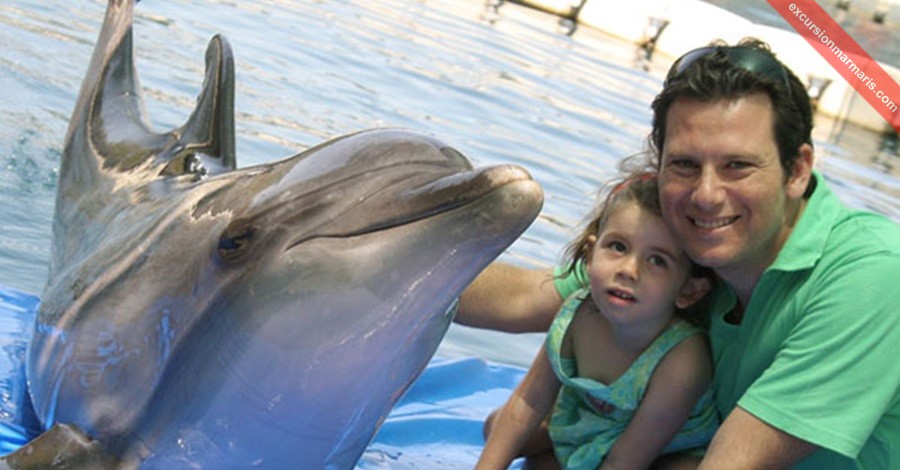 The Dolphinarium is open for all ages. Children aged 3 are allowed to come and watch the show. You can simply sit on the benches around the pool and enjoy watching dolphins play and perform various tricks.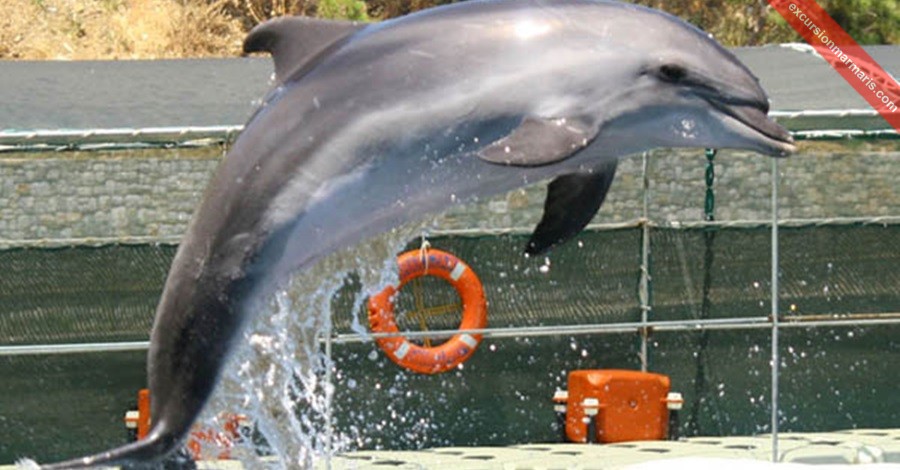 The open water Dolphinarium is located at the sea front at about 5 km from Marmaris Centre. We arrange for a pick up from your hotel and transfer you to the park. When the show is over, we will also arrange for a comfortable return back to your hotel.