Marmaris - Take Me Out Bar Crawl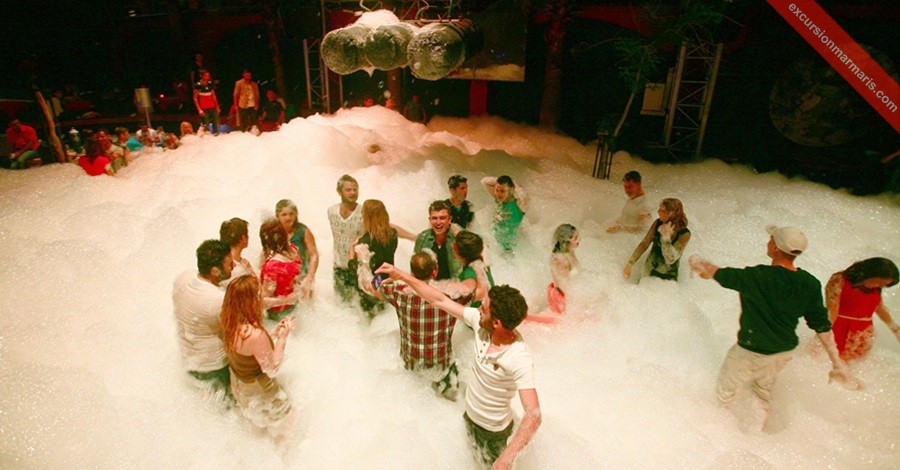 Our parties go around all over the night and drinking and dancing never ends . You will not only get to sip the tastiest drinks around . The fun never stops and you will love to be there as long as possible. Forget all your worries, relax and just cut loose! Rejuvenate your soul and body, and equip yourself to face any new challenges in life.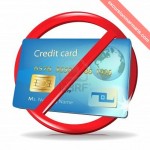 In Marmaris Bar Crawl ; all of our passengers are fully insured and we are committed to provide you a safe and happy holiday services. Visit our site and fill in the simple booking form. Let us know your expected date of arrival in Marmaris and also let us know if you have any additional requests. There is no need to any payment upfront; you can pay on the day when you arrive here. We will take care of everything on your behalf and arrange for the best ever holiday experience. Hope you will join us soon in Marmaris!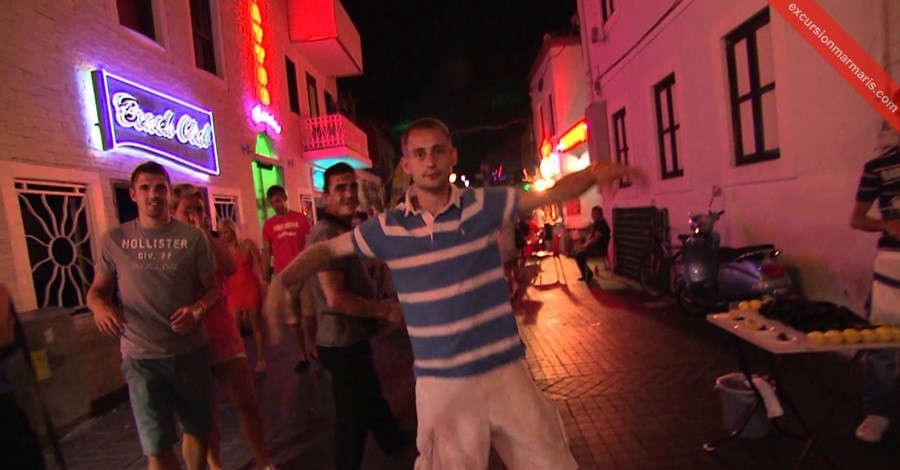 Life never ends in Marmaris even at nights the town is full of fun, Marmaris Bar Street is the place that you must visit , if you like to pary all night long . We visit every night a different popular night club in town like Club Arena, Back Street, Beach Club, Crazy Daisy, etc. So Join us to explore the nights !!