Swim with Dolphins in Marmaris
Marmaris Dolphinarium is Kids friendly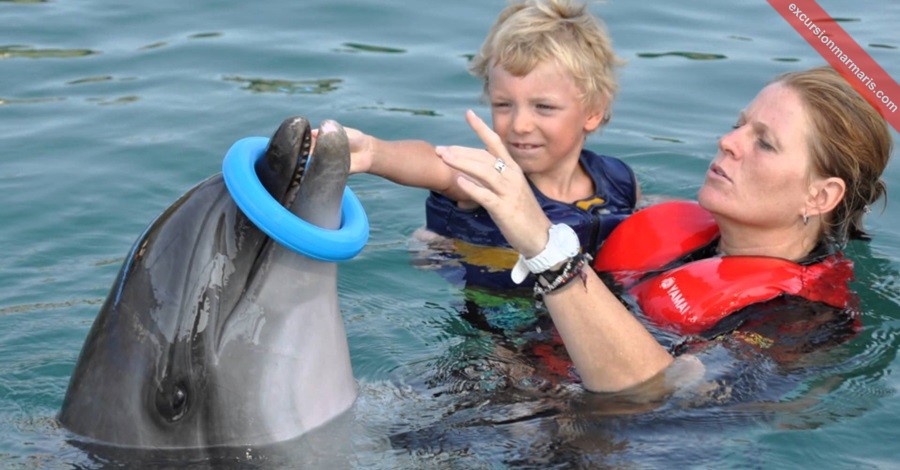 The Dolphin Park in Marmaris welcomes little guests with great love. There is so much for your kids to enjoy here. Kids aged 6 and above are allowed to participate in swim with the dolphins program.
Take Memorable Photos for Free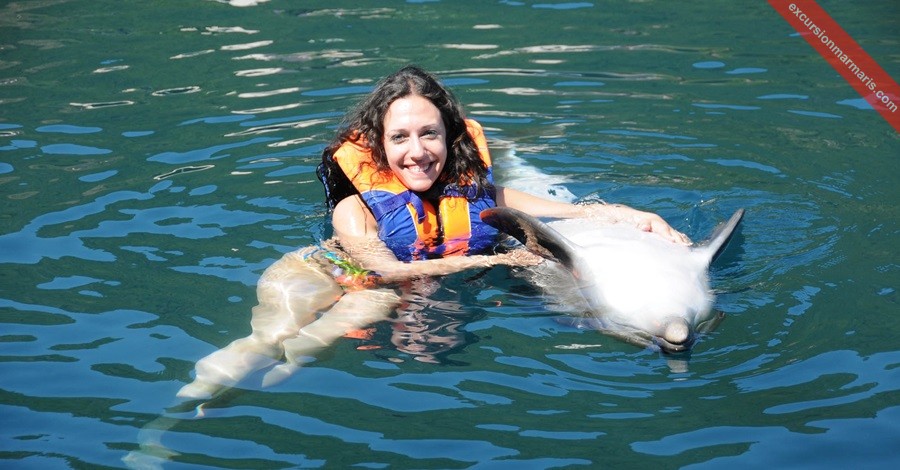 You are allowed to bring in your cameras and catch your memorable moments with the angels of the ocean. You will also find professional photographers in the park who can help you in this task.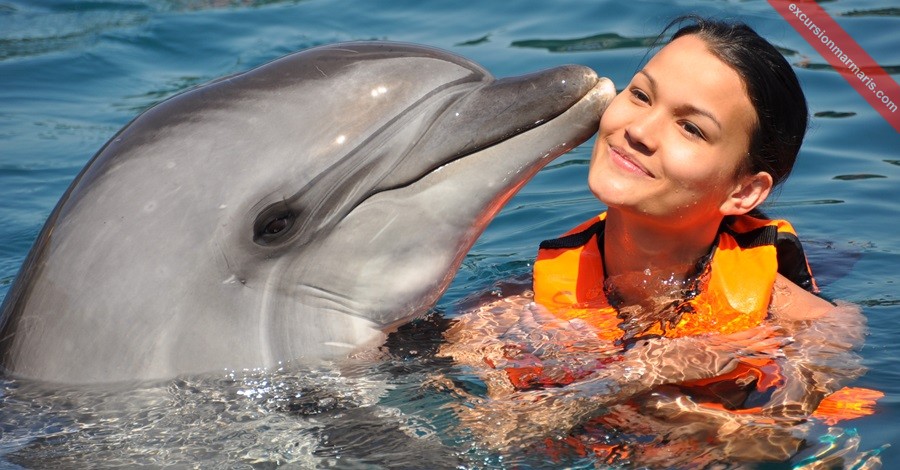 This is a unique program arranged for you at the
Dolphinarium in Marmaris
. You will be able to spend 15 minutes swimming with the dolphins, learn all their behaviors and their interesting world. Interact with dolphins and explore a new world for yourself! See also the other programs like '
Meeting the Dolphins
' , '
Watching the Dolphins
'.