Marmaris Dalyan Trip
Mud Baths in Marmaris Dalyan Excursion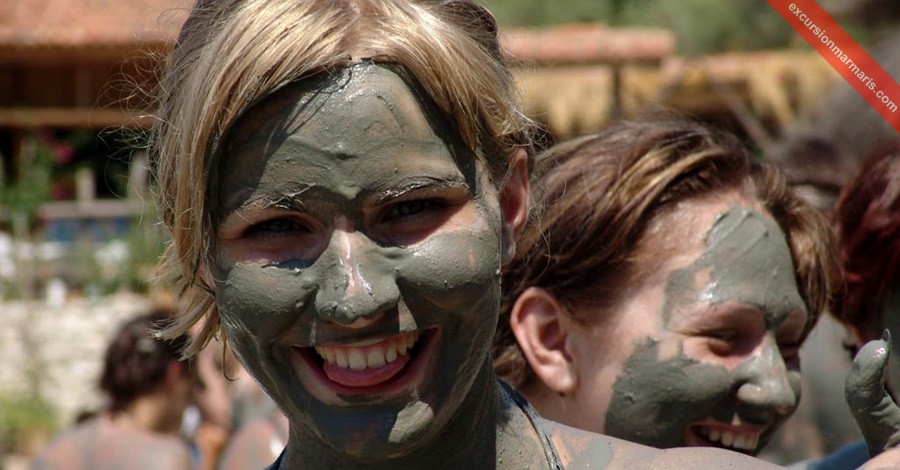 Playing among the mud baths in Dalyan is great fun. Some say that they feel ten years younger when they are playing here, it is believed taking a mud bath here gives you some health benefits. Don't worry, there are many showers nearby and you can clean-off before moving from here.
Iztuzu Beach in Marmaris to Dalyan Excursion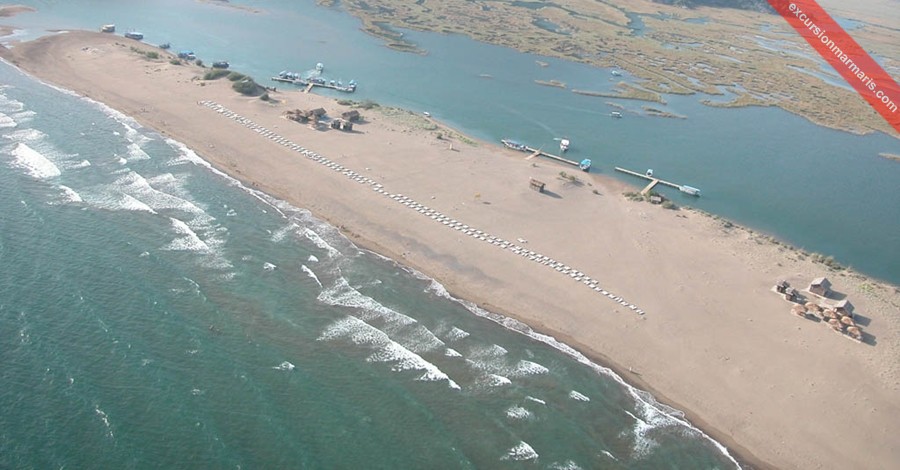 The Iztuzu beach is popularly known as the 'Turtle Beach with Golden Sands'. This 7 km long stretch of shoreline is the breeding ground for the extinct Loggerhead Caretta Caretta Sea Turtles. You will be surprised to find a fresh water pond here just beside the beach very near to the sea.
Temple Tombs in Marmaris to Dalyan Excursion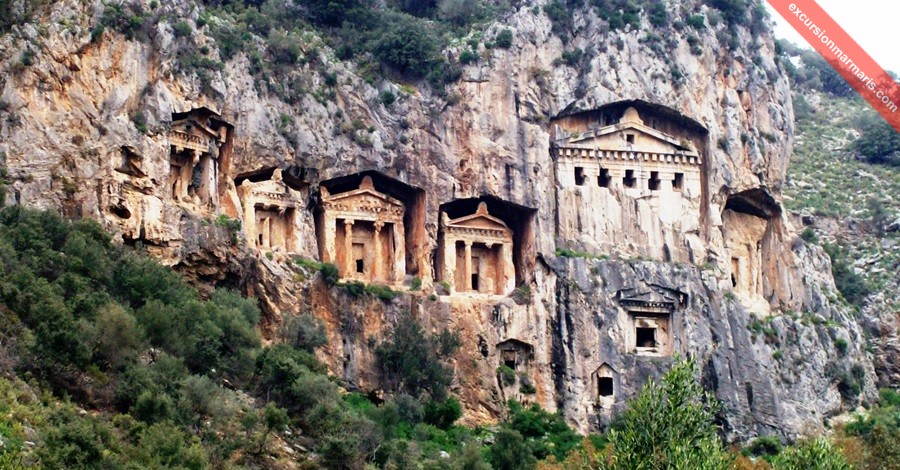 You can see six temple tombs near the ancient city site of Caunos. Two of them are of Hellenistic origin and the four of them belong to Roman Era. Carved in the style of Lycian Rock Tombs, these rock tombs are the resting places of the kings of ancient city Caunos.