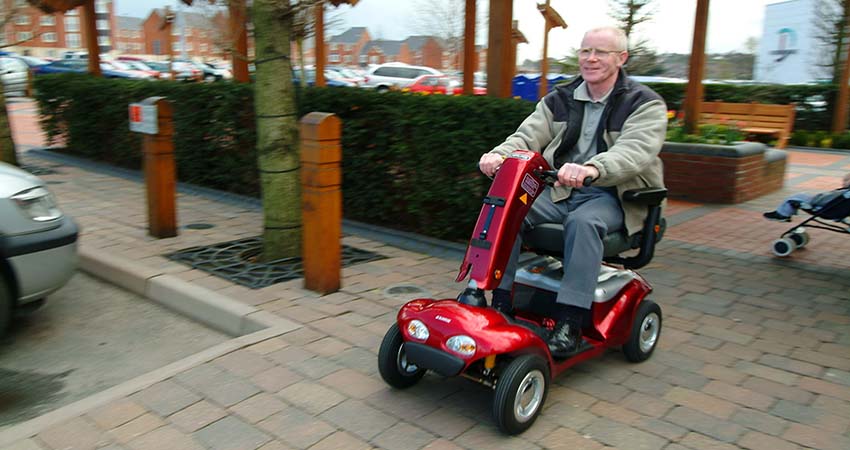 You can rent a Mobility Scooter in Marmaris and explore this holiday resort in your own time and leisure. Reservations for mobility scooters can be made online without a down payment but your arrival date and time will be needed as one of our guides would like to make this visit personal with a welcome meeting.

Rent Mobility Scooter Marmaris
Mobility scooters can be hired daily or for the duration of your stay. If you are interested in renting a Mobility Scooter in Marmaris, then we advise you to make a reservation as soon as possible, as the period between June and September are extremely busy. We can deliver the mobility scooter at your hotel.
Mobility Scooter Marmaris Rental Price: 1 WEEK FOR 110£ / 2 WEEKS FOR 200£

7/24 Hours Assistance
Local Taxes
V.A.T %18
%100 Customer Satisfaction
No Hidden Charges
No Extra Payment
Marmaris Mobility Scooter
Renting a mobility scooter is Marmaris allows you and your loved ones to enjoy some fun moments full of laugher and excitement. In addition, it allows people with walking difficulties to enjoy a comfortable and pleasurable exploration around the city without worries about transfers. Renting can be done on a daily and weekly basis, or for the whole duration of your stay in Marmaris. In general, the cost for one week is 100 £ and for two weeks is 180 £. Feel free to contact the members of our team so that you can get the best possible quotation if you are interested to rent the mobility scooters.
The renting price of the mobility scooter includes 24 hours assistance so that you can feel safe and covered at any time in case you need assistance. In addition, the price includes all local taxes and 18% VAT. Please note that a 50£ safety deposit amount is required. Once the renting period is over, and the mobility scooter is delivered back to us without any problems, you will get this deposit back.
1 day 35 GBP
2 day 45 GBP
3 day 65 GBP
4 day 85 GBP
5 day 95 GBP
6 day 105 GBP
Mobility Scooter Marmaris
Our number one priority is your safety and this type of scooter is characterized as a safe option for all. At first, mobility scooters are able to reach a certain level of speed allowing no option for dangerous high-speed driving. Second, their comfortable and modern design features four wheels which provide the maximum possible balance to the scooter and the driver. Moreover, these scooters are brand new, well maintained and meet all the safety criteria set by the relevant regulating authorities. It must be noted that, due to the above mentioned reasons, there is no need for driving licence. Everyone can drive the mobility scooters without prior experience.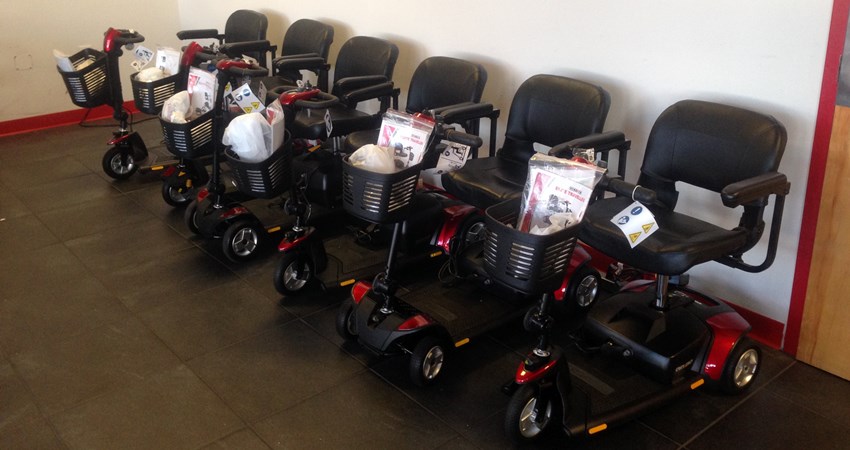 For how long can I rent the mobility scooter?
Explore Marmaris with an alternative, fun and exciting way while avoiding the traffic and the crowds. Mobility scooters are what you need for a comfortable, safe and eco-friendly transportation. Moreover, they can be used by elderly and by people of all ages who experience walking difficulties. The low speed and the high standards of safety make mobility scooters an ideal option for people of all ages. In what regards renting policy, there are no restrictions regarding the renting period. In general, you can rent the mobility scooter on a daily or weekly basis, or you may keep it for the whole duration of your stay.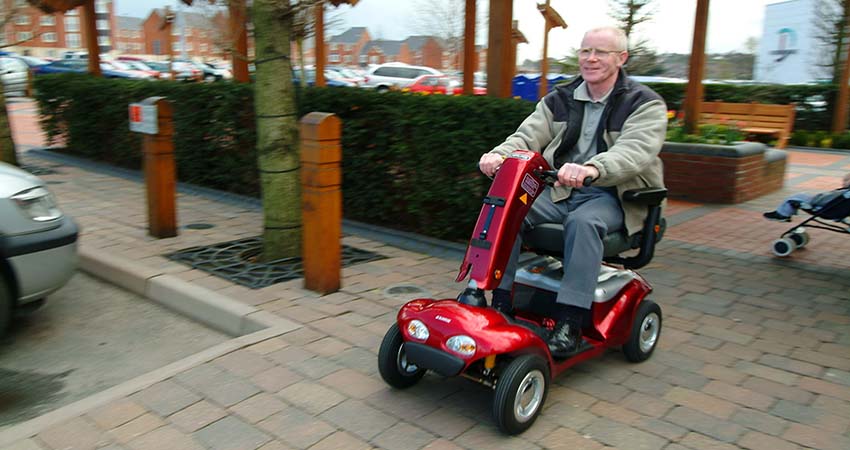 Marmaris Mobility Scooter
Mobility scooters are now forming a new trend among the visitors of Marmaris. This alternative vehicle is a perfect option for those who seek a more laid-back and eco-friendly way of transportation. With a state of the art design and their modern technology, mobility scooters are great for people of all ages. Except from the fun side of it, they can also be used by older people with walking difficulties or people experiencing disabilities. A mobility scooter ensures a safe, low-speed and relaxing drive while offering you the advantage of a scooter. Avoid the traffic, move in style and comfort, and have some fun with it during your holidays in Marmaris.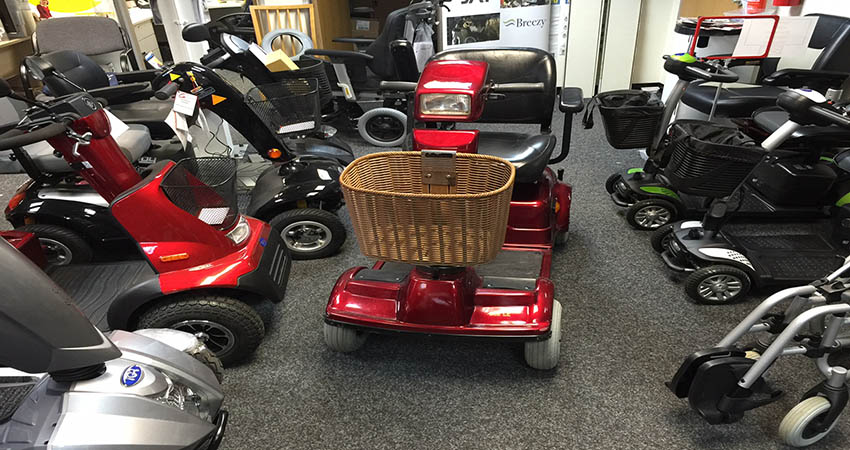 Interested in exploring the city of Marmaris with an alternative, yet exciting way? Renting a mobility scooter during your holidays is the perfect option. Mobility scooters can help you discover the main places of interests around Marmaris. Drive your eco-friendly mobility scooter in the charming streets of the city centre and get the chance to observe the locals' lifestyle. Especially in what regards the city centre, mobility scooters enables you to avoid the traffic and drive with comfort. They are also a must for people experiencing disabilities or elderly visitors who wish to have their own transportation.
%100 Customer Satisfaction
7/24 Hours Assistance
No Hidden Charges
No Extra Payment
Local Taxes
V.A.T %18