Marmaris Jeep Safari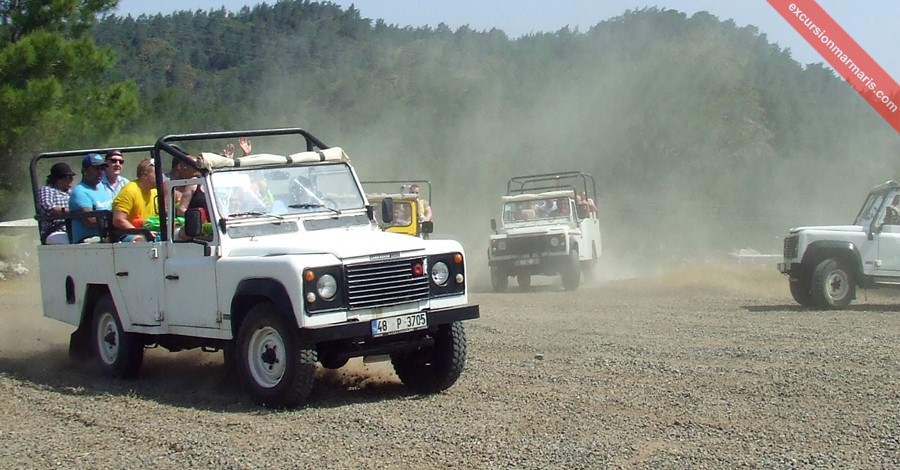 Marmaris can be considered as a typical tourist resort , where you can find alot of fun ,nice beaches , countless bars & restaurants . But in Marmaris Jeep Safari Excursion you will see the other side of the medallion , the countryside roads , hills and mountains are waiting for you.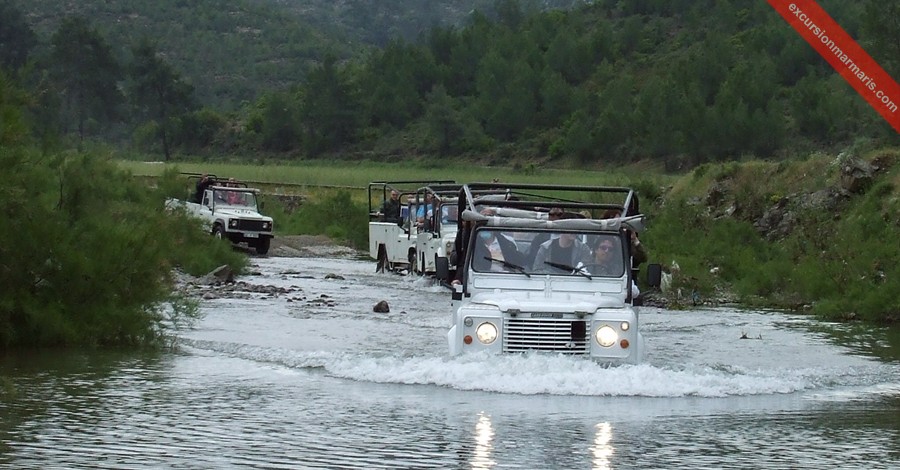 In Marmaris Jeep Safari Excursion , you will enjoy a great jeep ride through the country side of Turkey , we are using Land rover Jeeps 4x4 and these strong engines are good enough to take you any where on the country side like river beds ,waterfalls ,beaches , dirt roads in the country side.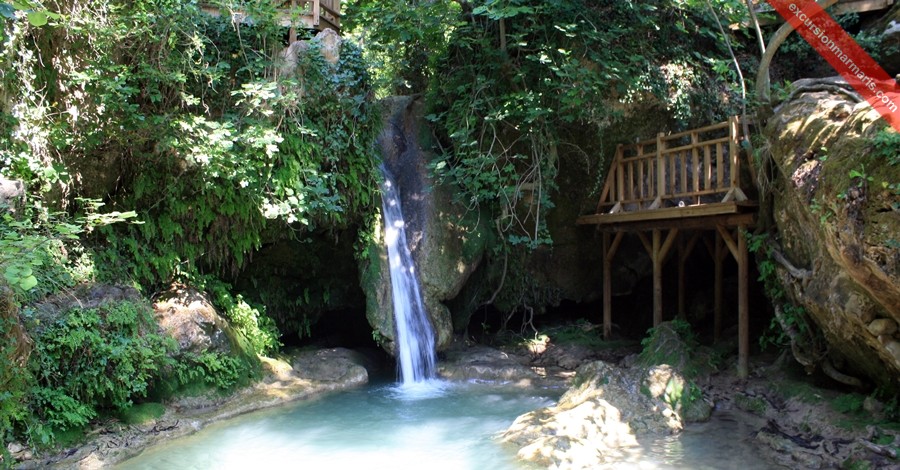 During the tour you will have the opportunity to visit the small waterfall in the village Turgut , where you will find a chance to dip into the cold waters of this small waterfall. So don't forget to bring your swimsuits.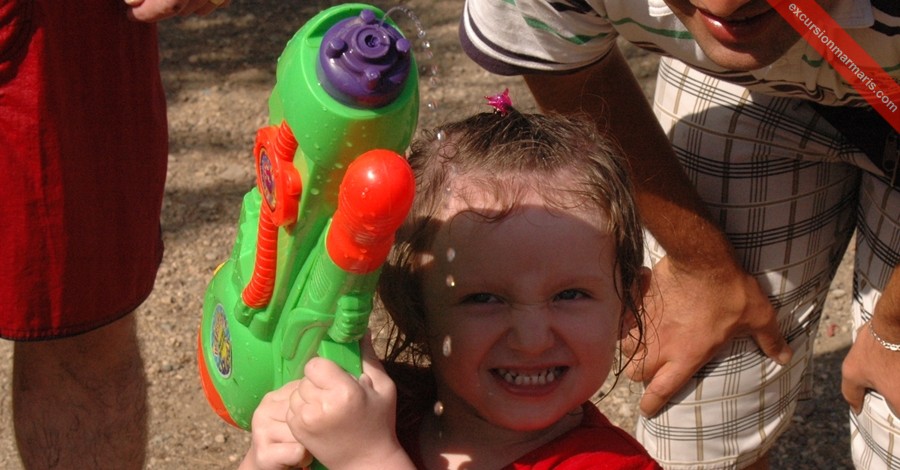 There will not be any age limit for Jeep Safari Trips Excursion , and it is open for youths, children. Our excursion is totally kids friendly . Basically, it is a family travel plan, where you can bring your entire family into comfortable jeeps with large seating arrangements.