We can arrange Leisure Marmaris Tour exclusively for your group. As our honorable visitors, you are free to frame your own itinerary. We help you bring your travel plans into reality by providing you the best kept vehicles along with our service-oriented, polite chauffeurs. The tour will start at any time that you want and we will finish the tour at any time you want.
All Entrance Fees
Hotel Transport
Full Insurance
Guided Tour
Lunch
Discover Real Countryside of Marmaris
You can take breaks in between at places you like most, eat foods of your choice, spend more time at your favorite places and in summary: you plan and enforce your travel course! We just provide assistance with our local knowledge and touring experience. If you can let us know in advance about your food preferences, we will also arrange foods exclusively as per your needs. Moreover, the costs of such private Leisure Marmaris Tour is calculated on the basis of number of people joining our tour, insurance, entrance fees and services on offer such as food and refreshments, guiding services, etc.
Being reasonably priced, our costs are never a burden on your budget. You can just enjoy your day out while we take care of everything that needs to keep you comfortable and happy! During our full-day Leisure Marmaris Tour, you can visit Kizkumu or the Jesus Beach; the villages of Bayir, Orhaniye and Turgut, the local carpet school in Turgut Village, taste the pine honey, visit the local Mosque at Orhaniye, make your wish at the Wishing Tree and also explore places around the waterfalls..
Available Days: Everyday
Restrictions: Not suitable for the guests with walking difficulties.
Don't Forget: Sun cream, Sun glasses, Camera, Comfortable clothing, Comfortable Shoes, Hat.
Check Also: Marmaris City Tour
Leisure Marmaris Tour
The popular summer resort of Marmaris is a pole of attraction due to the incredible beaches that has and the flawless laid-back atmosphere that offers to its visitors. Sightseeing options and a vibrant nightlife are also key characteristics of the city. However, Marmaris has more than that as it showcases in interesting culture, extreme hospitality from the locals and spots of unparalleled natural beauty away from the city centre. The Leisure Marmaris Tour is specially designed to offer you just that, a day of private exploration of what Marmaris has to offer.
Leisure Marmaris Tour is specially designed for those who wish to explore more than the beautiful beaches and the city centre of Marmaris. More precisely, this tour enables you to visit and observe some interesting locations and monuments of the countryside. Picturesque villages, charming spots of impeccable natural beauty and cultural aspects, are all included in the available options. This tour allows for the ultimate private cultural and nature exploration. It is the ideal option for travellers who seek some more excitement and for those who wish to get away from the crowds of the city centre.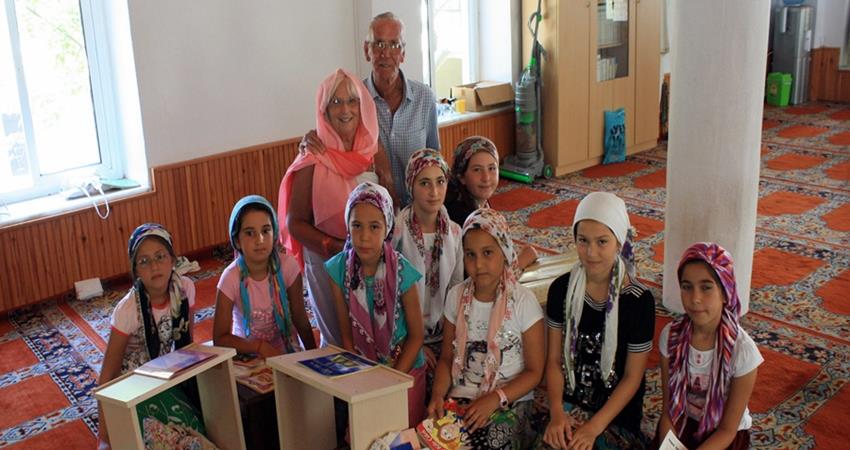 A fully private experience
Although there are many excursions and activities to explore Marmaris, this particular one is different from the rest. This is because it provides a fully private and exclusive experience for the participants. Private tours are popular among holiday makers as they offer them the freedom to enjoy the excursion at its maximum. With this respect, this private tour can be used as an alternative way to celebrate a special occasion such as birthdays or anniversaries with your friends or family. The Leisure Marmaris private tour will offer you long lasting memories and unique experiences.
As this is a private tour, you are free to design your experience according to your interests and individual preferences. Firstly, upon booking you can choose which day and time suits you the most. The excursion is available on a daily basis, including the weekends so feel free to join at any time. Secondly, it is up to you and your group to create the schedule you would like to follow. With Marmaris Leisure Tour you can visit, among others, the Jesus beach, villages, local carpet and honey workshops, and waterfalls. Thirdly, you can customize your meal preferences and breaks needed during the tour. Finally, this private tour allows you to decide how much time you spend at each stop.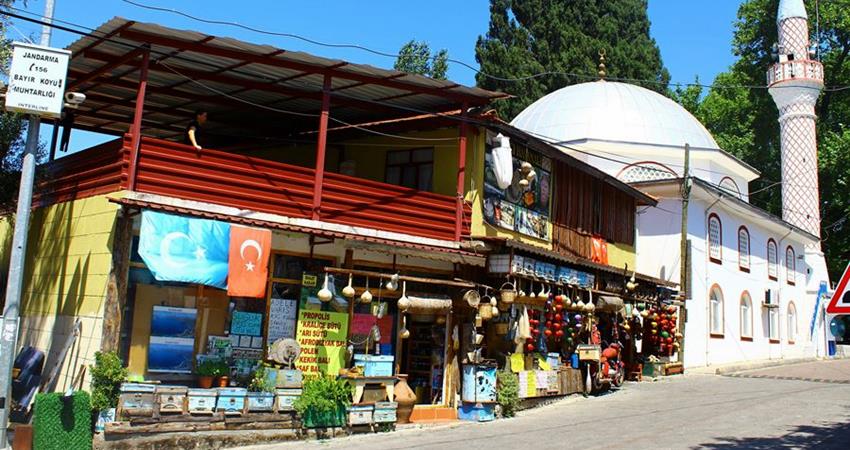 For the purposes of this private tour and in order to make you feel comfortable, a professional tour guide will accompany you. At a prescheduled time, a fully air conditioned vehicle will pick you up from your hotel and the guide will welcome you in the bus. The experienced and fully licenced tour guide will be the person in charge to assist you if needed. In addition, the guide will be responsible to let you know important information about the places of interest.
If you are looking for an excursion that allows you to easily interact with the locals and learn more about their lifestyle, then this private tour is definitely an option. A private tour gives you the advantage that small groups have. You and your friends or family will be pleased to experience the welcoming attitude of the locals and interact with them. In case you are facing difficulties with the language, the tour guide will be available to assist you.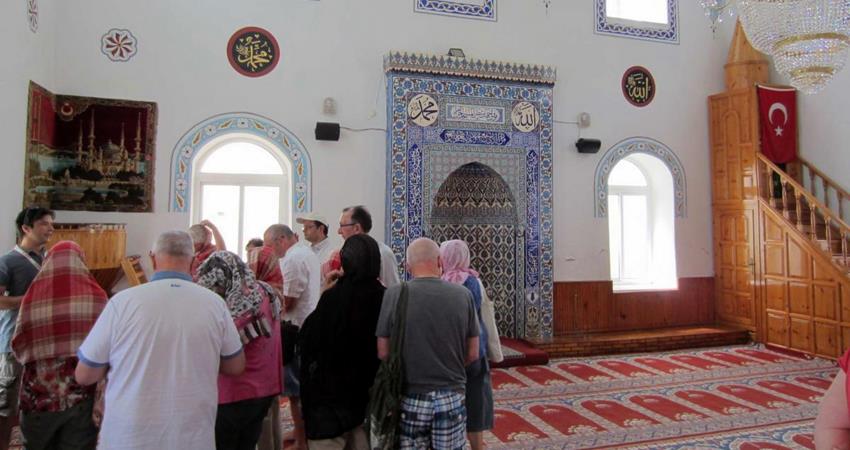 All transfers of this private tour in Marmaris are made with comfortable, modern and fully air conditioned mini buses with professional drivers. The price includes also pick up and drop off services from and to your hotel in Marmaris. Your security and comfort are among our top priorities, thus feel free to enjoy your private tour and release the stress.
A private tour in Marmaris is not always associated with high cost and over pricing. In fact, the price of Marmaris Leisure Tour is determined by many factors. Firstly, according to the pricing policy, the cost adjusts to the size of the group. In other words, the price is different if you are a couple or a big group of friends. Secondly, the price depends on how many and which sites you choose to include in the schedule of your excursion. Finally, the inclusion of food options is also affecting the price. During this private tour, you are free to choose whether you want meals and what type of meals.
Leisure Tour is a private excursion that is specially designed to meet every expectation. In an effort to enjoy a day full of laughter, joy and pleasure we advise you to wear light and comfortable clothes and shoes. In addition, do not forget to bring your own camera during this tour to snap some photos and film some videos.