Marmaris Turtle Beach Tour
You can book Marmaris Private Dalyan Tour everyday and all year around. Our convenient and comfortable vehicles will take you from Marmaris to Dalyan. Enjoy a full day of excitement by joining in our tailor-made. Plan your own tour and take breaks in between at places you like most, eat foods of your choice, spend more time at your favorite places and in summary: you plan and enforce your travel course! This tour is available from Marmaris and Icmeler.
A Pick-up and Drop-back service
English Guiding Service
All Entrance Fees
Full Insurance
Turtle Beach
Mud Baths
Lunch
Book Marmaris Private Dalyan Tour
We arrange to pick you from your Marmaris, Icmeler or Turunc hotel at 9:00 am in the morning and drop you back at about 6:00 pm. Our private excursion fee includes transfer, all entrance fees, guiding services, and insurance. While you participate in our private tours, you are free to plan your own program as to visit the places you like, stop at places you like, spend more time at places you like, choose your eat-out place and move as per your own itinerary.
We make sure that your plans are executed well to your satisfaction! We not only offer you our best vehicles, we can arrange food as per your choice. If you can let us know about your food preferences, we can help you get vegetarian and even helal food as per your needs. On our Dalyan private tour from Marmaris, Icmeler and Turunc, you will get an opportunity to enjoy a short visit to small village Dalyan, stop and have a look at the ancient Rock Tombs at Caunos, experience great fun at Mud Baths and get over to the 7 km long, amazing Turtle Beach. In between you are free to enjoy swimming breaks at special stops among the sea waters.
The costs of such excursions are based on the number of visitors joining the tour. Contact us and let us know more details about your group joining our private tours. We specialize in arranging private tours and make all arrangements to enjoy nature and learn more about the history of Dalyan during this amazing full day excursion.
Available Days: Everyday
Don't Forget: Sun cream , Sun glasses, Camera,Swimsuits, Towels , Hat.
Restrictions: Suitable For Every Age Group.
Check Also: Marmaris Private Tours
Marmaris Private Dalyan Tour
Join an alternative, yet exciting and relaxing tour during your holidays in Marmaris and create unique long lasting memories. This private tour takes you towards the picturesque and charming town of Dalyan. This particular town is famous for preserving its key characteristics and for maintaining an unspoiled character. The town is also famous for its exceptional natural beauty with impressive beaches and mud baths. Visiting Dalyan is also a great opportunity for some sightseeing in the broader area. Choosing this excursion allows you to explore the beauties, the history and the culture of a town that preserved a unique and idyllic setting.
Although there are multiple excursions that take you to explore Dalyan, this particular tour is the perfect option for those seeking privacy. The Dalyan Private Tour takes place on a daily basis from Marmaris and offers you a plethora of advantages. Firstly, private tours allow flexibility in the schedule. Secondly, with a private tour you are able to skip the lines and avoid the crowds. Thirdly, by joining a private tour means that you and your friends or family, will be able to enjoy every single moment of the tour with the maximum possible privacy.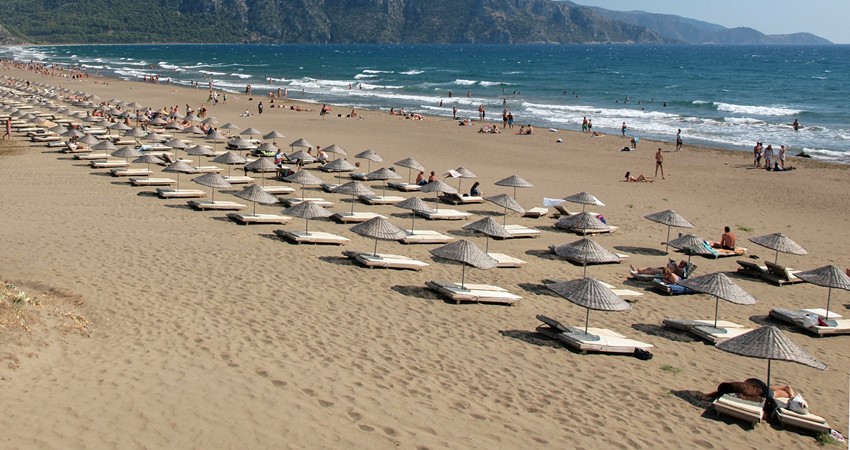 This private tour is fully customizable to adjust to your interests and individual preferences. Upon booking, you are free to choose and indicate the spots you wish to include in the schedule. In addition, you are in charge to let us know how much time you wish to spend at each stop. The members of our team will make your experience unforgettable by creating a unique and special schedule for you and your loved ones. Furthermore, you are free to include the meals you wish to enjoy during this private tour and let us know about any special diet habit you may have.
The price of this private tour is determined by the stops you wish to include in the schedule and the size of your group. In addition, price is changing according to the food and drinks you want to include. Finally, any special feature you wish to include is also a factor affecting the final price.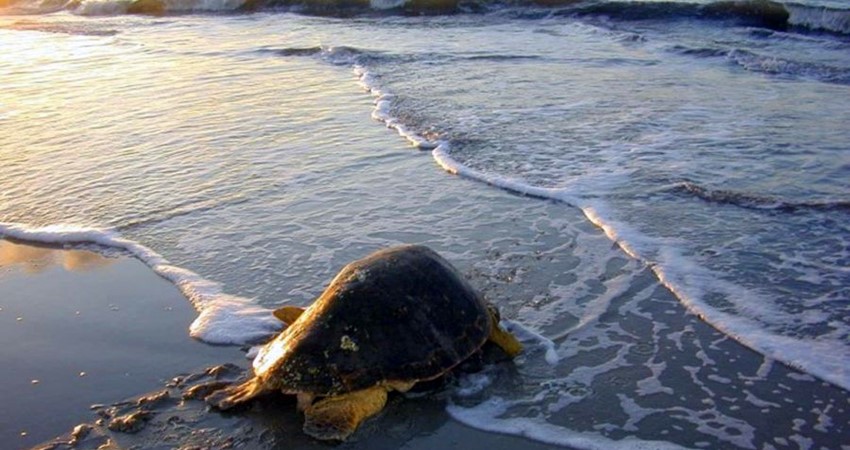 The schedule of your private tour can also include some interesting sightseeing in case you wish to unfold the history of this area and learn some important facts. More specifically, in Dalyan visitors can find the Lycian Rock Tombs. If you choose to visit this site, the tour guide will provide an interesting description about these tombs and the history of the Lycians. Feel free to explore the ruins, snap some photos of the site and ask the guide anything you wish to know about the importance of these tombs.
As mentioned earlier, a professional tour guide will accompany you during this private tour. More specifically, the guide will be the person in charge to assist you if needed during the tour. Also, the experienced and fully licenced tour guide will be responsible to let you know interesting descriptions about the places included in the schedule. In addition, in case you need, the tour guide can provide translation services. This private tour in Dalyan will make meet your expectations and pumper your needs with a fully professional guiding service.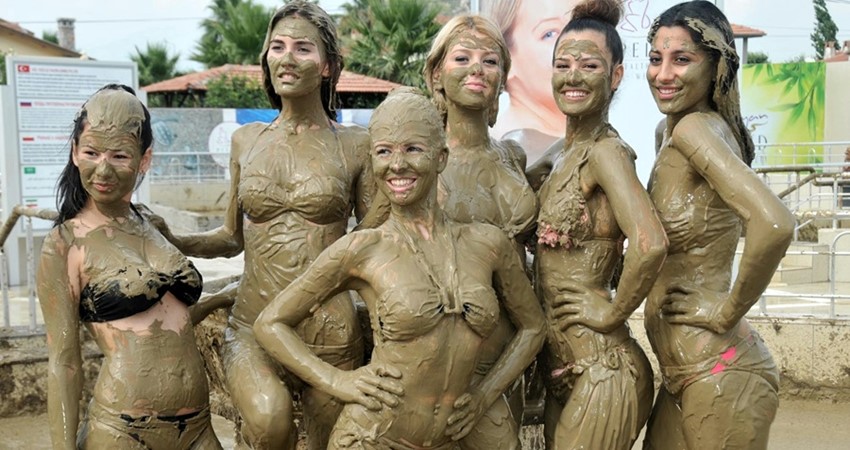 Distance between Dalyan and Marmaris
This private tour is designed in such way to combine comfort and pleasure. With this respect, members of our team will pick you up from your hotel in Marmaris during the morning. With a comfortable and fully air conditioned vehicle you will enjoy a road trip towards Dalyan. The road trip has an approximate duration of 1 hour and 30 minutes, during which you can observe the beautiful natural setting of the countryside. A professional guide will let you know the final details of the schedule during the road trip.
The town of Daylan is a famous attraction mainly for the exceptional natural setting that has. By joining this private tour you will be able to witness nature at its finest. Daylan has a 7km strip of golden sand at the delta of the rover, known as the Turtle beach. The most interesting highlight of this spot is that, on the one side there is river water and on the other side there is sea water. There, you can enjoy swimming in both, cold and warm waters and if you are lucky enough you may observe some sea turtles. In addition, Daylan has mud baths which are rich in minerals. You and your friends or family can enjoy some time fun of laugher and fun while allowing your skin to receive the therapeutic benefits of the mud.
Do not forget to bring your swimsuit and towel if you wish to swim at Turtle beach or enjoy a bud bath. Moreover, bring a sun cream, a hat or sunglasses as there are high temperatures during the summer months.