Marmaris is not just about having fun around the beaches and spas or enjoying your leisure within the resorts. Just as you take a 30-minute drive away from this crowded resort center, you will be surprised to have a glimpse of Turkey's traditional outlook. Surrounding hamlets around Marmaris provide you with an amazing opportunity to watch village life and experience its cultural richness from close quarters.
We can arrange Leisure Marmaris Excursions exclusively for your group. As our honorable visitors, you are free to frame your own itinerary. We help you bring your travel plans into reality by providing you the best kept vehicles along with our service-oriented, polite chauffeurs. The tour will start at any time that you want and we will finish the tour at any time you want.
You can take breaks in between at places you like most, eat foods of your choice, spend more time at your favorite places and in summary: you plan and enforce your travel course! We just provide assistance with our local knowledge and touring experience. If you can let us know in advance about your food preferences, we will also arrange foods exclusively as per your needs. Moreover, the costs of such private Leisure Marmaris Tours are calculated on the basis of number of people joining our tour, insurance, entrance fees and services on offer such as food and refreshments, guiding services, etc.
Being reasonably priced, our costs are never a burden on your budget. You can just enjoy your day out while we take care of everything that needs to keep you comfortable and happy! During our full-day Leisure Marmaris Tour, you can visit Kizkumu or the Jesus Beach; the villages of Bayir, Orhaniye and Turgut, the local carpet school in Turgut Village, taste the pine honey, visit the local Mosque at Orhaniye, make your wish at the Wishing Tree and also explore places around the waterfalls.
Available Days: Everyday
Don't Forget: Comfortable Cloathing ,Cameras.
Restrictions: Suitable For Every Age Group.
Leisure Marmaris Tour
Turkish traditions and culture in Leisure Marmaris Tour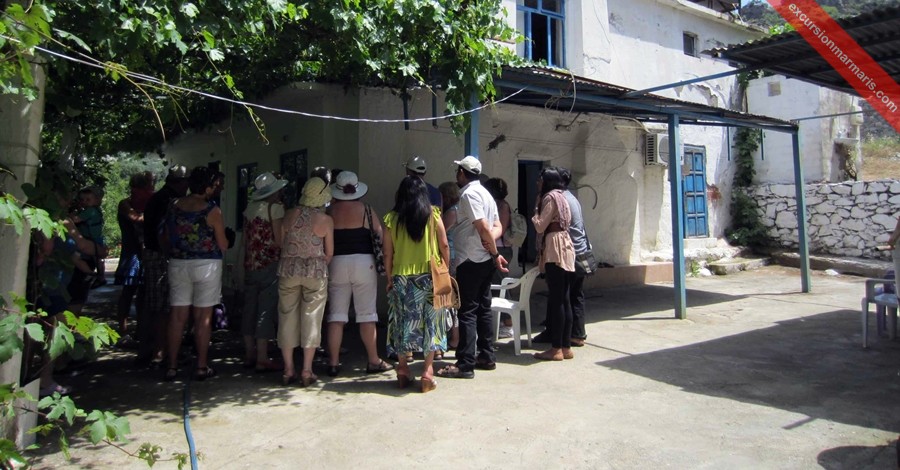 Our Leisure Marmaris Private Tours around Marmaris provide you with unique opportunity to watch and feel Turkish traditions and culture from a very close quarter. Our tour guides will help you interact with the local villagers and know more about traditional Turkish life style.
Convenient transfers and exclusive catering services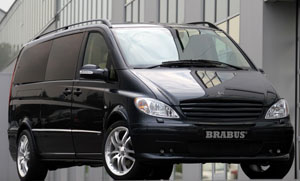 When you are with us, you just focus on enjoying our Leisure Marmaris Tour to your content. We will take care of picking you from your place and also drop you back safely. We also provide you with your favorite food and refreshments in between.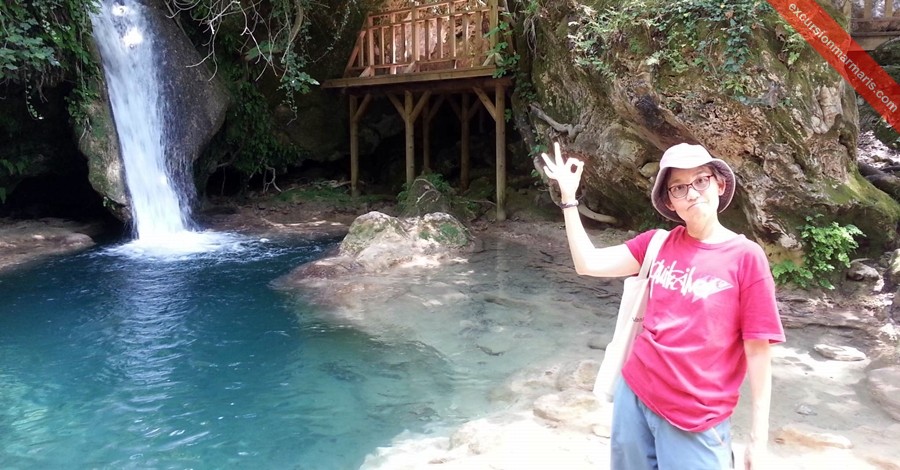 While you are in our Leisure Marmaris Tour, you are far from the busy and noisy world. The village life is peaceful, serene and runs at slow pace. Get to experience 'Nature' at its best when you visit serene beaches, lush greenery among the valleys and cool waterfalls.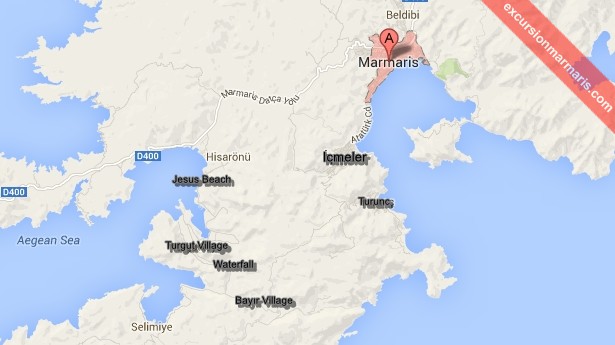 Private Tour Inquiry Form