Pamukkale Laodicea, Kaklik Cave & Honaz Tour
This full day excursion includes transfers with a comfortable and fully air conditioned bus. A full insurance for the whole duration of the trip is also part of the price, as we want you to enjoy this trip at its maximum, and without any worries. The price includes also a lunch at a local restaurant and guiding services from a professional and fully licenced guide. The price includes also all entrance fees at the places of interest. Personal expenses and drinks are excluded from the price.
The Laodicea, Kaklk Cave, & Honaz Tour from Pamukkale, is a great option for all. As it combines sightseeing with visits at spots of impeccable natural beauty, the tour is ideal for anyone who wishes to get away from the crowds and explore the surroundings of Pamukkale. However, please note that the tour is not ideal for people with walking difficulties.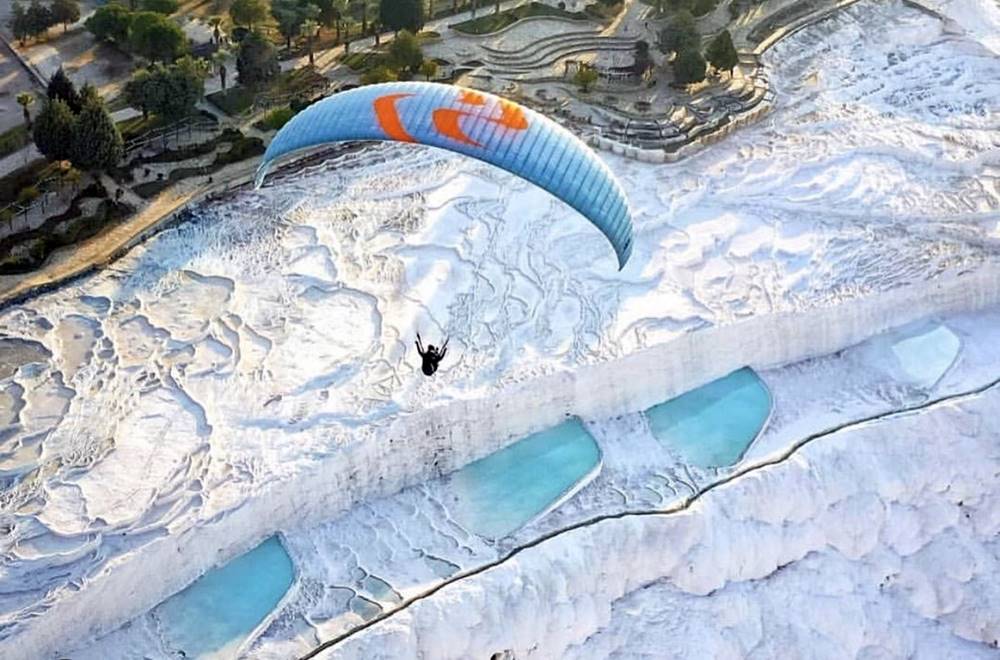 During this full day trip you should expect to enjoy some quality time with your friends and family. If you are a solo traveller, you can still socialise with other participants and have a great time. Natural wonders, tranquil settings, and beautiful landscapes are among the things you should expect during the day. In addition, the history of the ancient city will impress you as it used to be an important centre during the Roman and Christian times. Among others, you will tour around the temple of Zeus, the ancient theatre, the impressive Caracalla Fountain, the ancient stadium, and many more.
Families with children are welcome to join this trip for mainly two reasons. Firstly, the visit at the ancient city is an excellent opportunity for you kids to learn some interesting information about the history of the area. Secondly, the beautiful landscapes that you are about to visit during the day, will fill you and your kids with emotions. The tour is a perfect opportunity to create some precious family memories and spend some quality time together.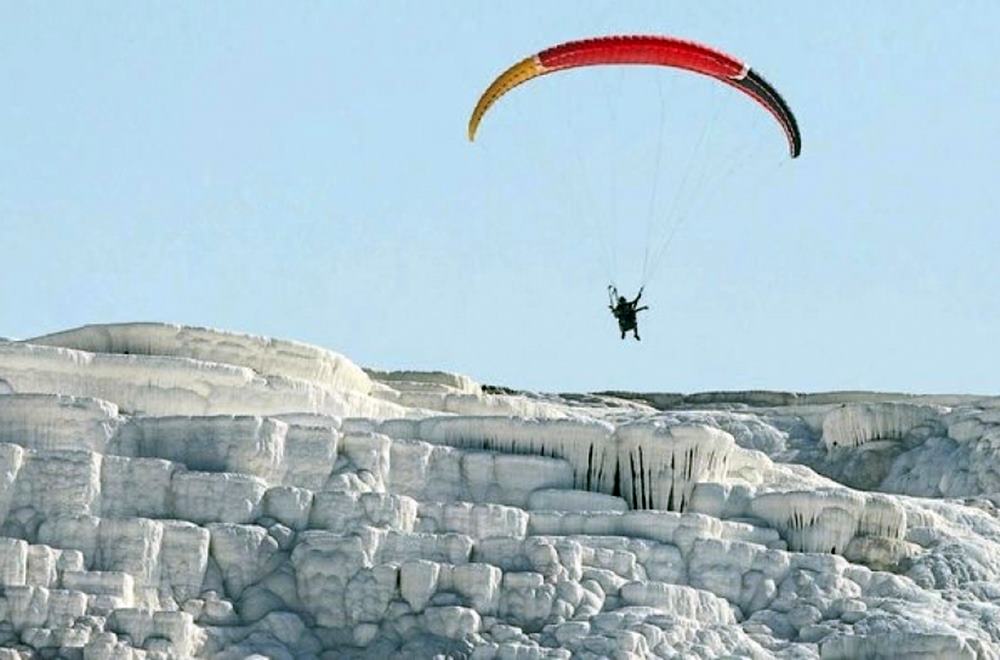 What shall I bring with me?
Except from your positive energy and a huge amount of enthusiasm, you should definitely not forget to bring your camera. All the spots included in the schedule are picture-perfect and you don't want to miss a great shot! In addition, if you are joining this tour during the summer months, you may find it useful to bring a hat, a pair of sunglasses, and a sun cream to protect yourself from the high temperatures. Comfortable shoes are also important as the tour involves a lot of walking.