Akyaka Day Trip from İcmeler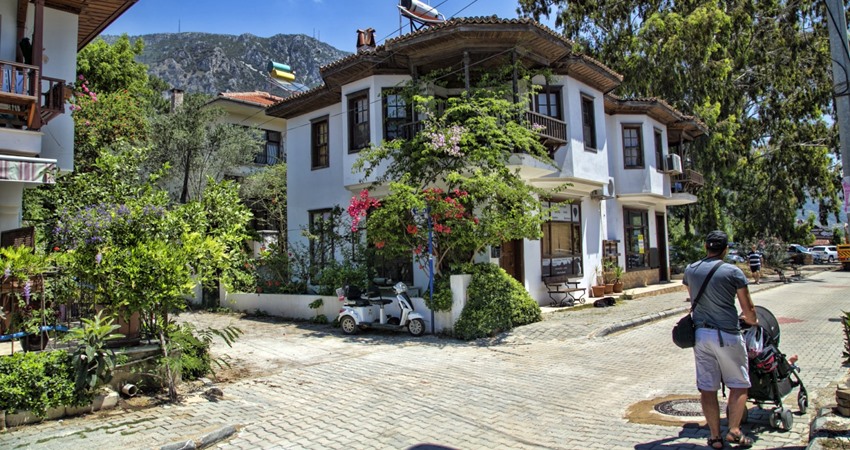 This delightful little fishing village is a peaceful and quiet holiday destination. At the end of the day you will have enough free time to explore the town on your own. Walk around in the streets and admire the unique style of architecture, swim in the sea or have a cold beverage on the boulevard.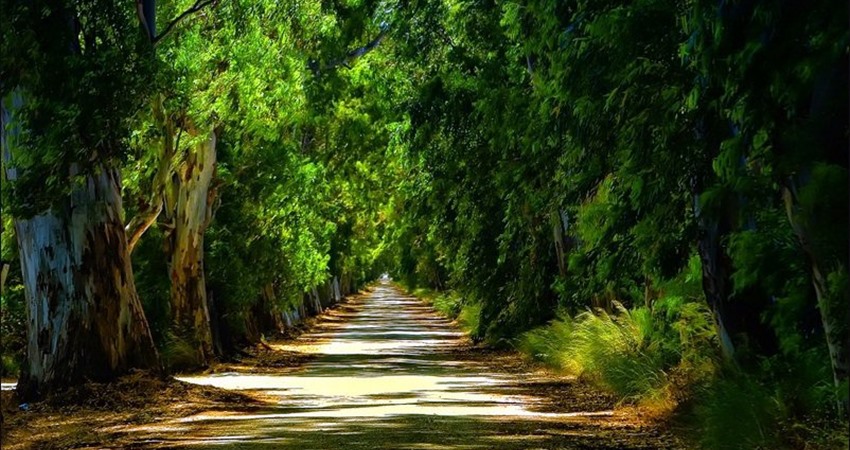 On the way, we will stop to take photos of the famous lovers' road. This forest road is famous for its eucalyptus trees. This road is called, "lovers road", because of its love stories. It is believed that when you walk along this road, you will fall in love with the person walking next to you.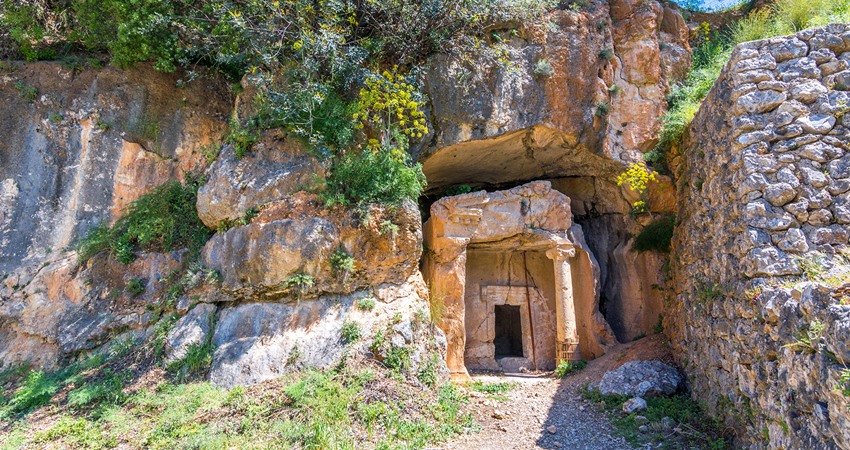 The remains of the ancient city of Idyma are well-preserved, and details on the rock-cut tombs are still visible. The tombs of wealthy kings date back to the Hellenistic period. Objects like jewelry, coins and jugs were found inside these tombs.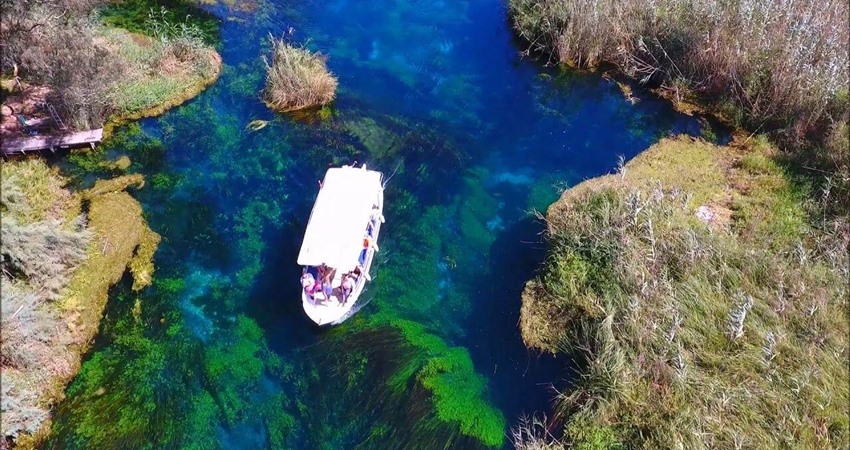 For nature lovers, this boat trip is an excellent opportunity to enjoy the wildlife and the stunning views of the mountain landscape on the background. The boat trip will last around 30 minutes. Jays, kingfishers, black redstarts and chaffinches are often seen here. When you lucky you might see pelicans and flamingos too.