Yuvarlakcay & Akyaka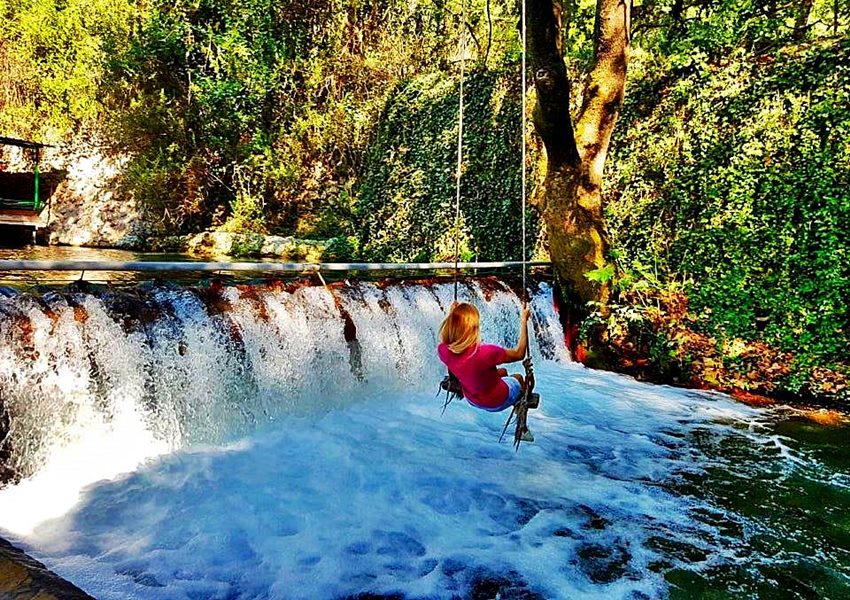 We will pick you up from your hotel or preferred location in Marmarisaround 9 a.m. and be greeted by an experienced tour guide that will point out captivating sites within the bus with air conditioning.
Walk Through the Hellenistic Era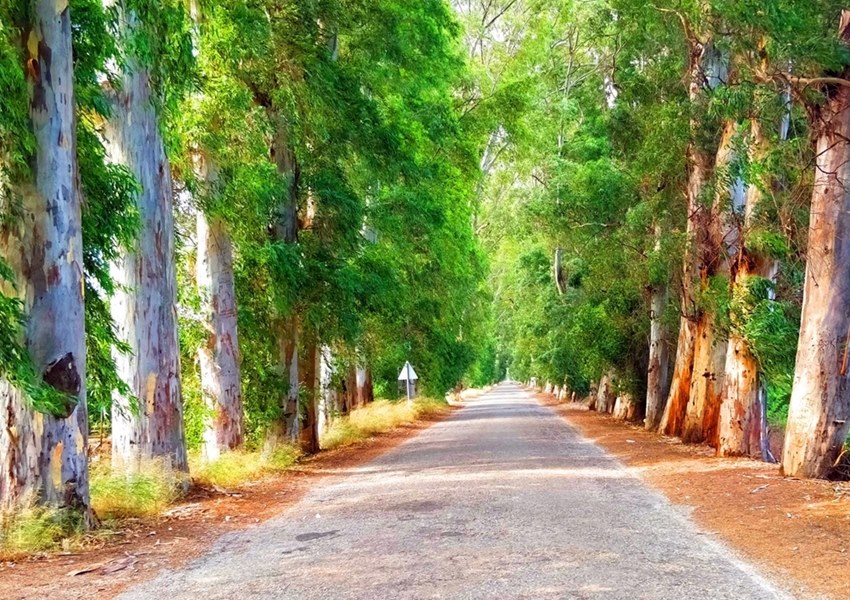 The first stop is Lover's Road that is known to make individuals fall in love with each other on the spot! Head-over-heels over or not, you will make the walk to the Royal Tomb built upon architectural rock before reaching the canal boat.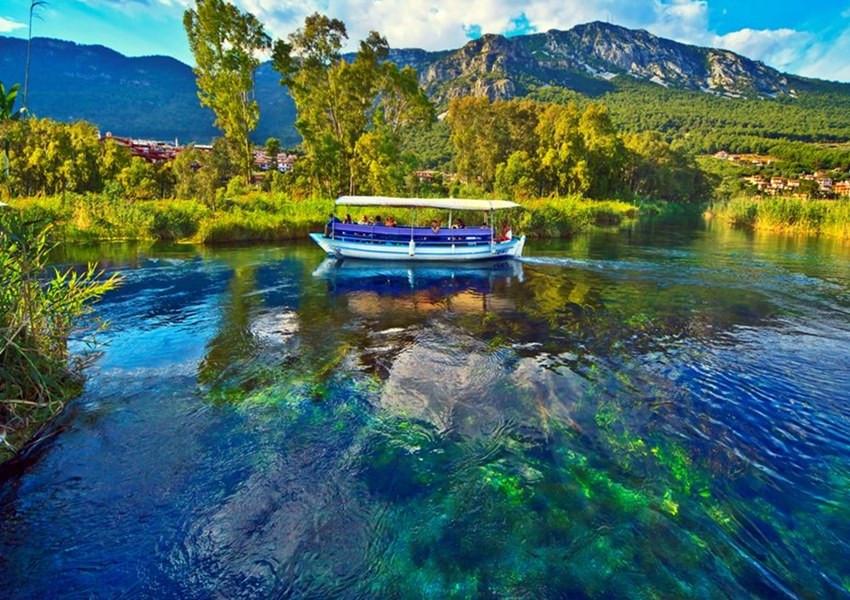 Akyaka homes the Marmaris River that is busting with natural antiquity at the bottom of a mountain the fuels the waters. Whether you wish to sit and relax to get refresh or walk around on desk to get an all-around view of the river, the boat accommodates all travelers.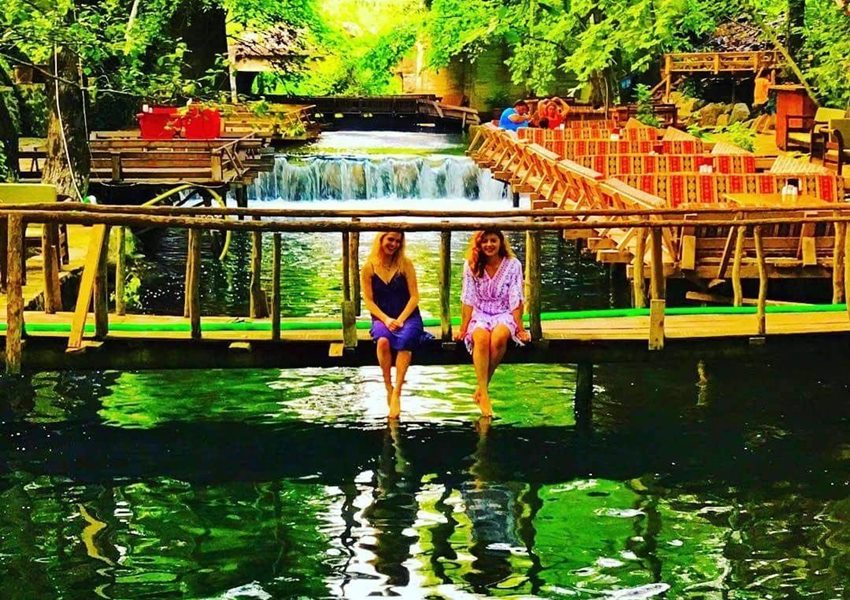 You wrap up the tour how you want to! Choose to eat local meals with traditional spices in-house or take a swim in the river, this river-side city offers limitless opportunities for you to make this excursion rememberable the way you want! Another safe bus ride will bring you and each member of the tour group back to their original pick-up location to end the journey around 5 p.m.