Dalyan (Turtle Beach) & Koycegiz Lake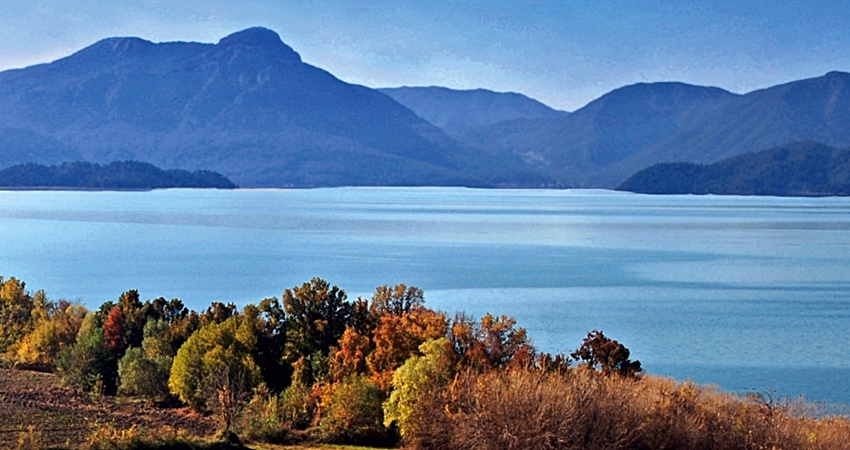 Koycegiz is a cute touristic town famous with it's beautiful tectonic lake. Double-decked boats sail through beautiful lake and offers best possible combination of green & blue color. Being on this tranquil lake gives you mixture of rare feelings you possibly haven't felt for long. Koycegiz lake is 5200 hectares which makes it one of the vastest lake of Aegean region. This smooth lake is fed by Dalaman River and thermal springs offers life to many endemic flora and fauna such as loggerhead turtles, nile turtles, kingfishers, egrets, pine and sweetgum forests.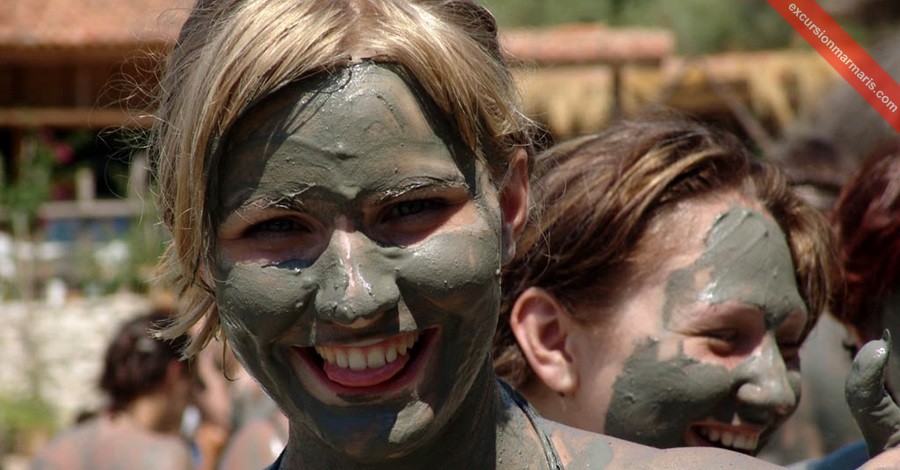 Playing among the mud baths in Dalyan is great fun. Some say that you will feel ten years younger after visitng these mud baths. It is believed that taking a mud bath here, gives you some health benefits. Don't worry !!! there are shower facilities nearby where you can clean-off all the mud on you before leaving from here.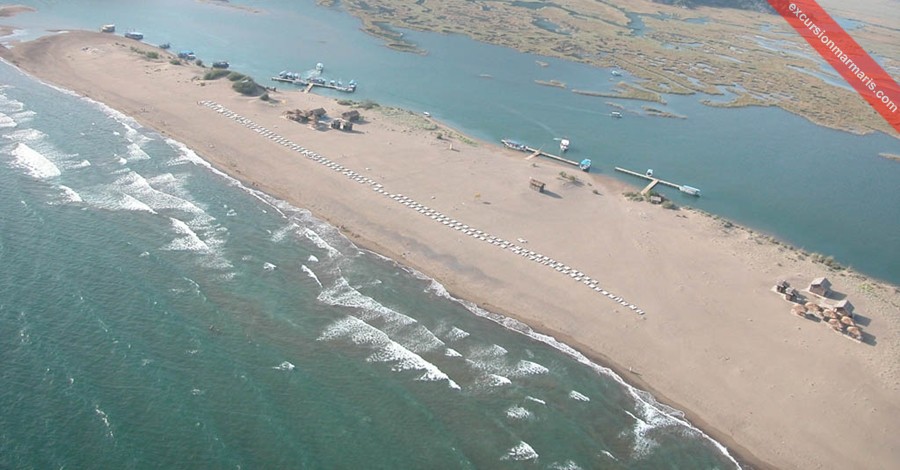 The Iztuzu beach is popularly known as the 'Turtle Beach with Golden Sands'. This 7 km long stretch of shoreline is one of the last breeding ground for the extinct Loggerhead Caretta Caretta Sea Turtles. This very special beach stands right between the lake (freshwater) and Sea (salty water).
Famous Temple Tombs in Dalyan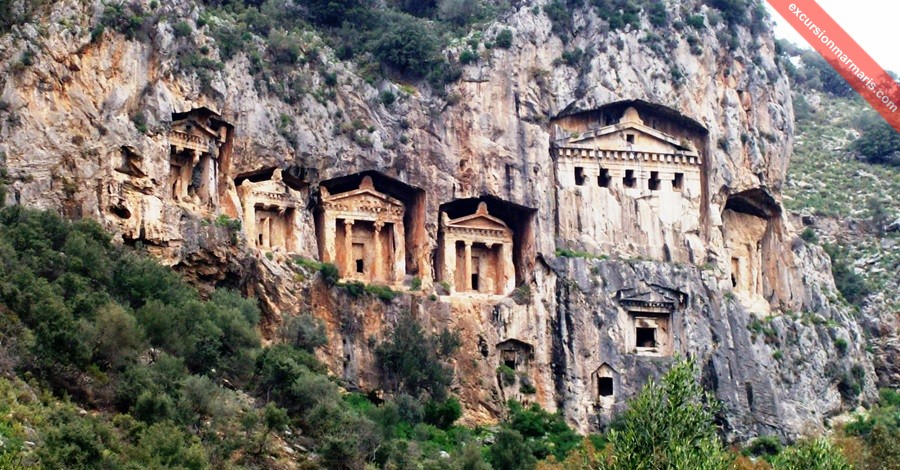 During you sail from Koycegiz lake to Turtle beach, you will come across the famous temple tombs of the ancient city Caunos. We will stop right infront of these ancient tombs. While you are taking your pictures, your tour guide will explain you the history of these ancient graves dating back to 4th Cent BC.