Marmaris Rhodes Ferry
Visit Rhodes from Marmaris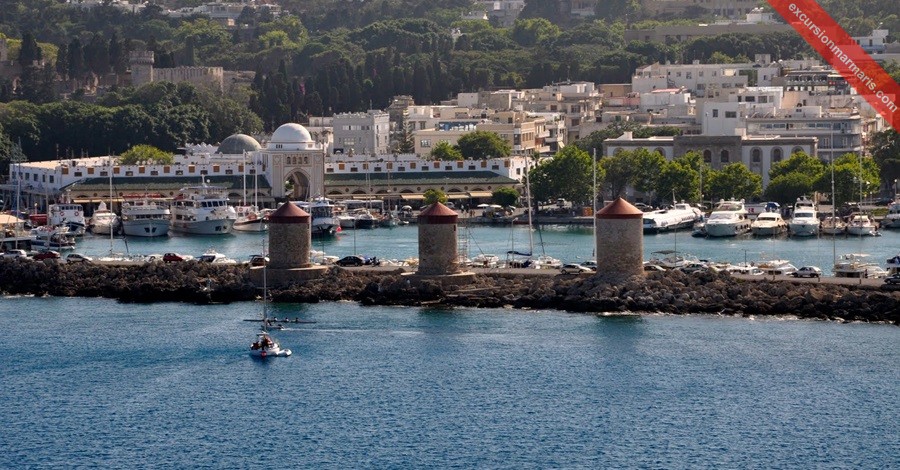 Marmaris Rhodes Ferry
begins at 07:00 am, and our high-speed catamarans will cover the 27 km distance from Marmaris to Rhodes within 45 minutes. Our Rhodes Island trip gives you a unique opportunity to be in two different countries in one day!
Visa for Marmaris to Rhodes Excursion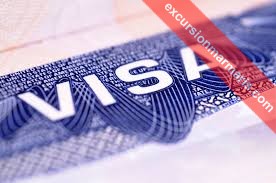 If you are already holding a valid Schengen visa, it would be a lot easier to travel to Rhodes Island directly from Marmaris. However, no visa is required for EU citizens to take part in our Rhodes Island trip. And, you don't need pay any visa fee while you return back to Marmaris, Turkey.We have to collect your passport details 2 days before the trip.
Free Shuttle bus to the Harbor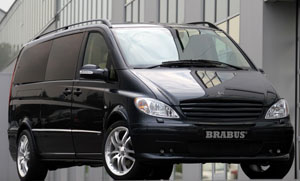 For
Marmaris Rhodes Day Trips
we will arrange for a shuttle bus service to pick you from your hotel and drop you at the Marmaris Port at the beginning of the trip. After the trip is over, we will also be picking you from the Marmaris port and take you to your hotel. You pay no extra charges for this service; it is included within our trip fee.