Marmaris Istanbul 2 Days Tour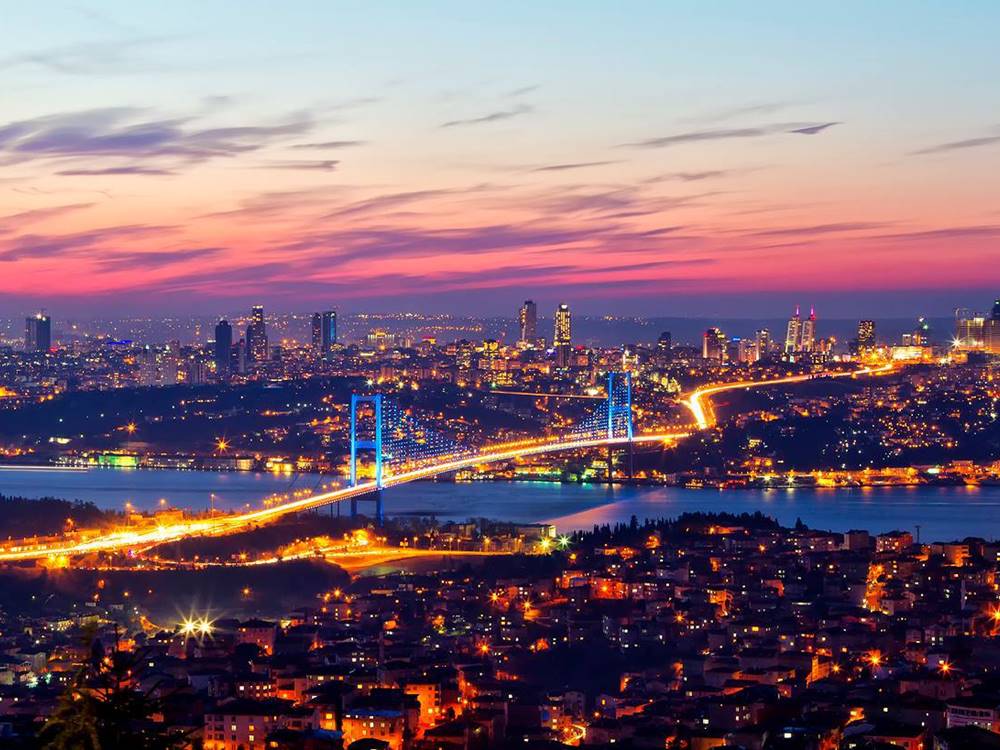 With our Marmaris Istanbul Tour you can expect to spend two days of exploration in the country's most cosmopolitan city. The tour includes visits at some of the city's most important sites, and a tour guide will accompany you to provide some key information about them. Overall, you can expect to get the real vibes of the city, unfold its history, and understand why its is one of the top destinations in the country.
Which sites are included in the schedule?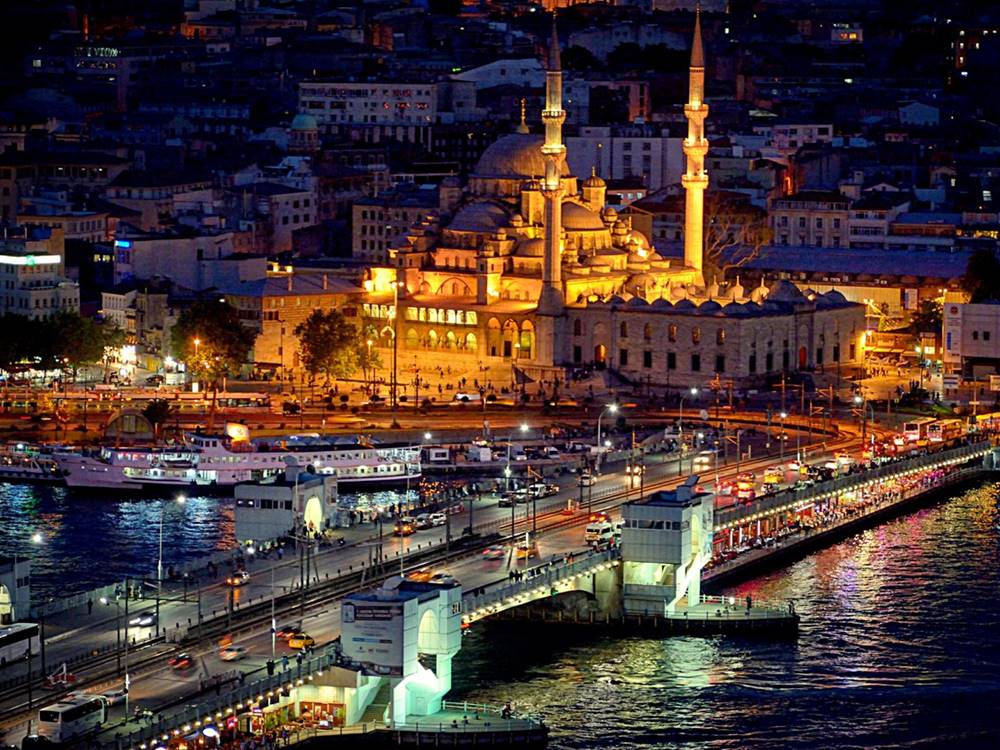 The tour's schedule is designed to offer you a bit of everything. More precisely, it includes a visit at the infamous Egyptian Bazaar, which is popular for having multiple shops and stalls selling a great variety of spices. In addition, you will visit the broader area of Sultanahmet Square. There, the guide will tour you at the Hippodrome. Moreover, expect to visit the beautiful Blue Mosque, and the imposing Hagia Sofia.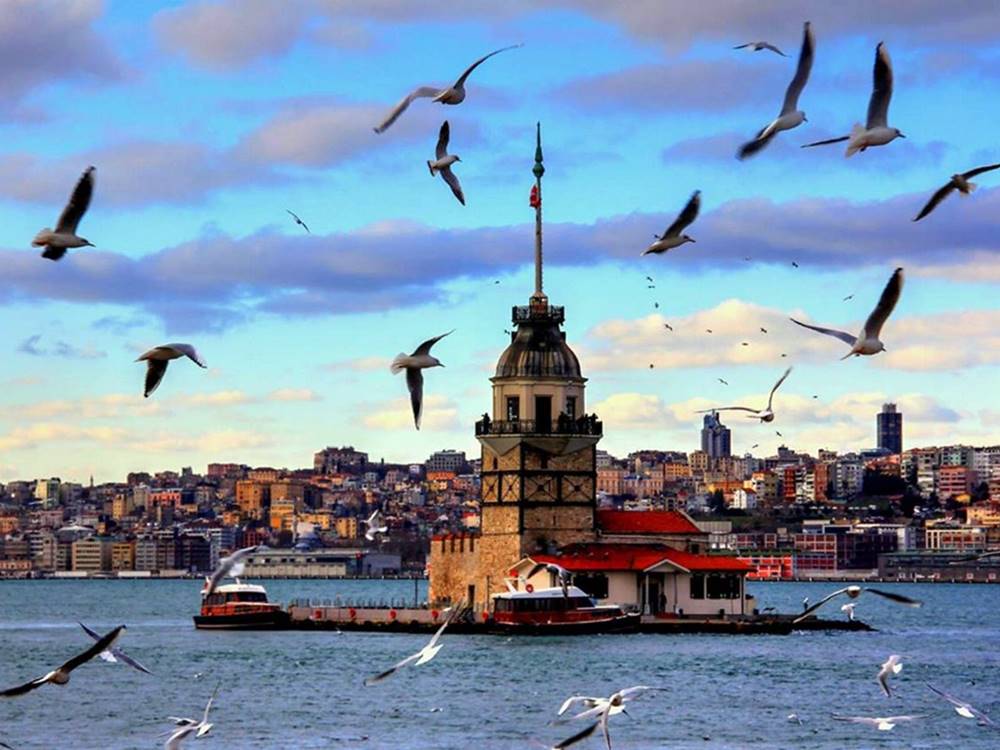 During this 2-day tour in Istanbul, you will have free time to enjoy the things you wish, and enjoy the city the way you want. On the first day, after visiting Sultanahmet Square and before Egyptian Bazaar, you will have time to enjoy lunch. In addition, after your check in at the hotel, you are free to spend the night as you wish. It is important, also, to note that the second day is free of schedule. Hence, our tour guide can recommend some places according to your interests.
What's included in the optional tour?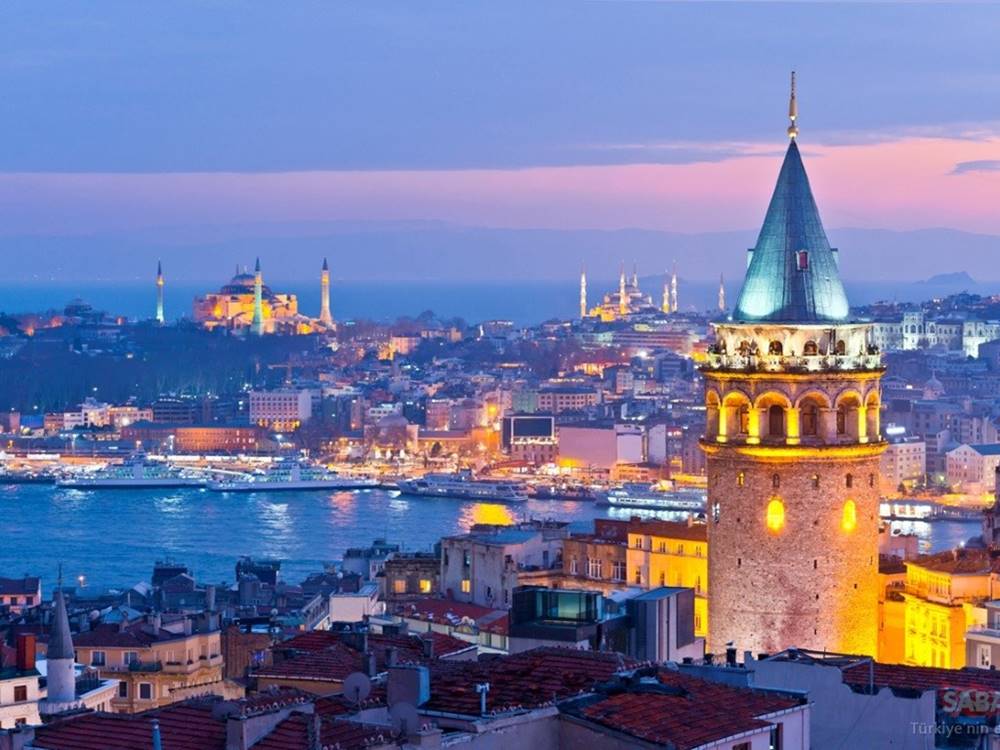 As mentioned previously, the second day of this tour is free. Therefore, you can take advantage of your time to join an optional city tour. The cost of this tour is €30 per person, and promises to fill your day with excitement. This tour will take you to Galata Tower where you can admire this charming tower and the bustling square. Taksim Square is also included, where you can enjoy shopping and get the real vibes of the locals. A visit to Grand Bazaar is also part of the schedule. In fact, this is the largest bazaar in the country, so get ready for an unforgettable experience. Want more? The optional tour includes a boat trip in the Bosporus during which you can expect some stunning views.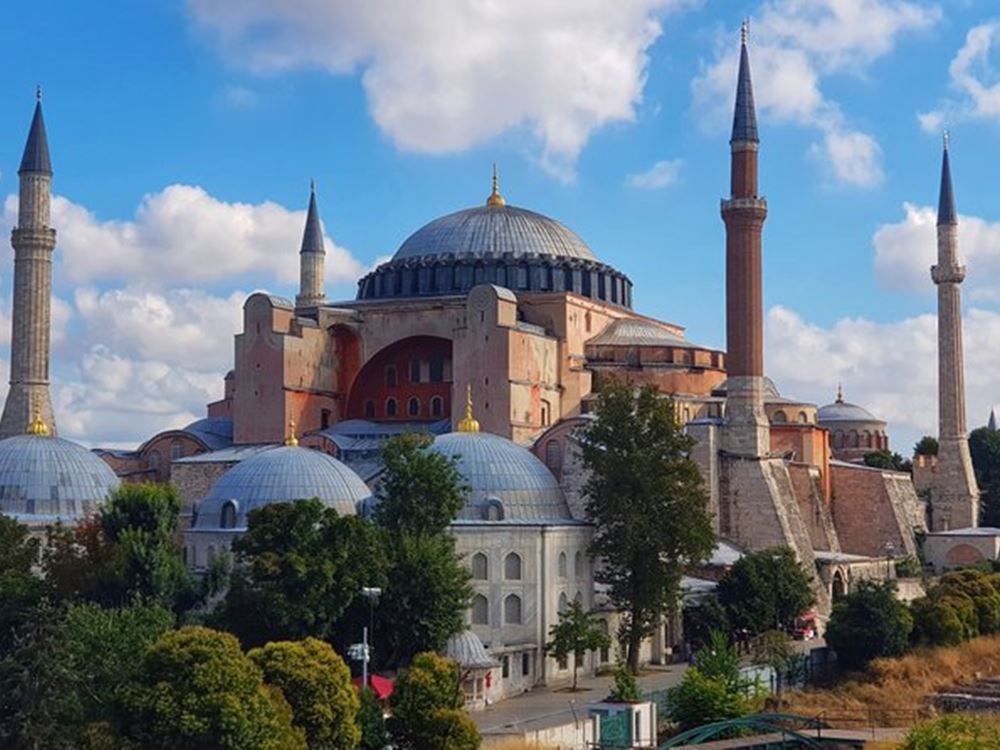 Our Marmaris Istanbul Tour by bus (2 days) is a great option for people of all ages. As the schedule balances perfectly sightseeing and free time, this tour can be an ideal excursion for all, irrespective of their interests. In general, this tour promises unique emotions, and stunning memories.