Marmaris Ottoman Turkish Bath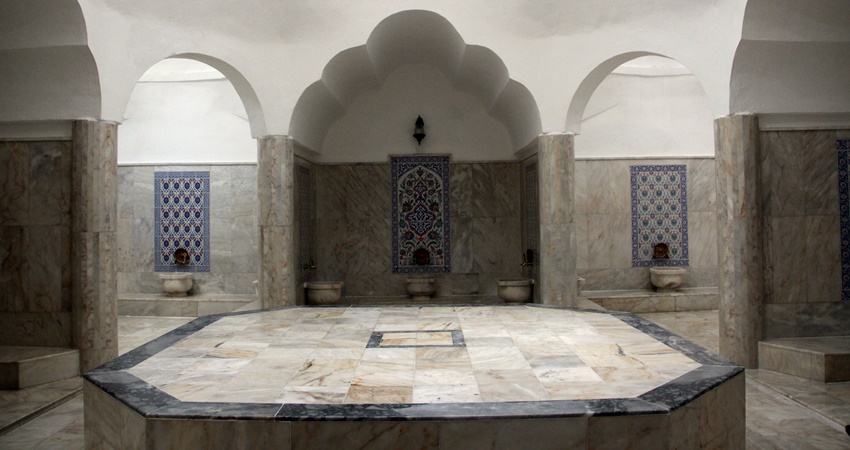 This is the first step of a traditional Turkish bath after giving you a gentle massage with special silk gloves, our masseurs will wash you with soups and bubbles.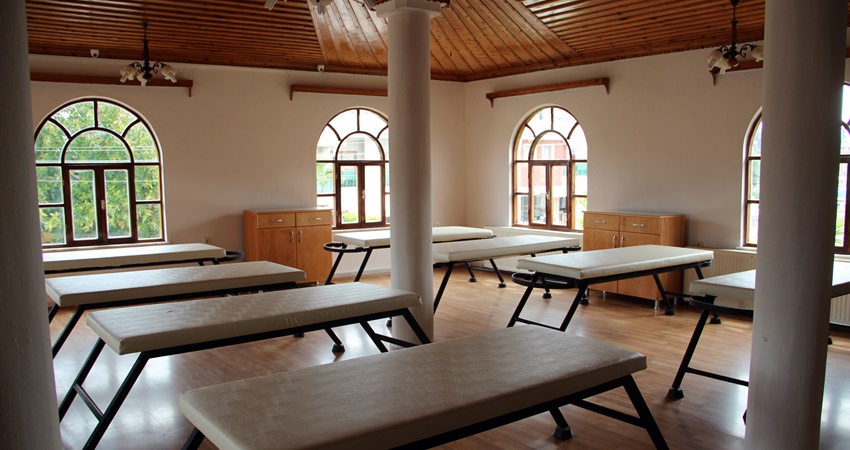 Your standard package comes with a 20 minutes oil massage at the end of the day.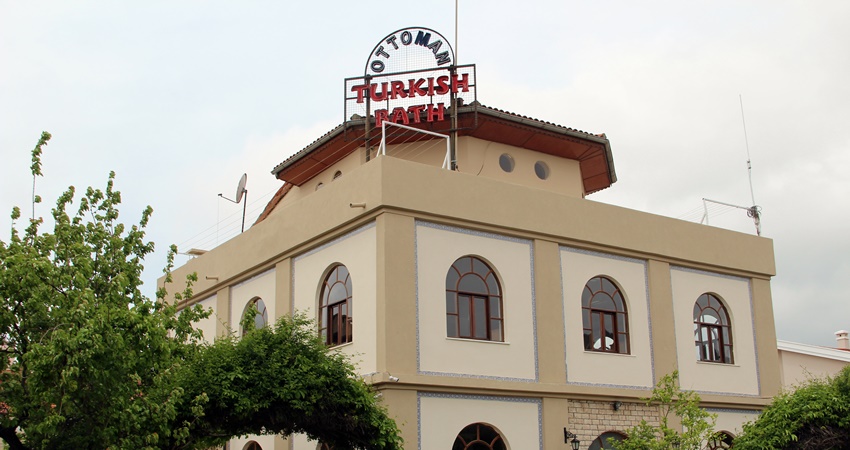 Our Marmaris Ottoman Turkish Bath comes with free hotel transfer both ways. We will pick you up from your hotel in Marmaris or İcmeler and at the end of the day we will drop you back to your hotel.