Best Place for Turkish Bath in Marmaris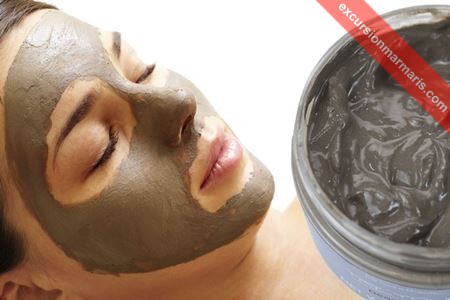 Refresh and revive your skin with our VIP Turkish Bath program, your face mask treatment comes with in the package. Our face mask uses only the best natural and organic ingredients to be good to your skin . Special clay masks we use cleanses the your skin and controls the excess oil. At the end of the the treatment your skin will be soft and moistened also looks brighter and more radiant.
Aromatherapy Massage Marmaris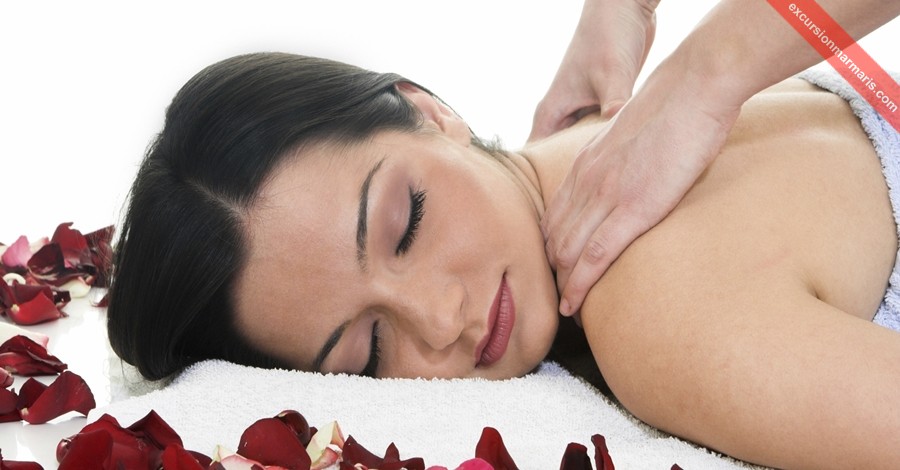 Aromatherapy massage is done by some professionals and our expert will give a great massage experience for 30 minutes .These special natural creams will help you to relax , its believed that the nostrils are attached to your limbic system in your brain. This part of your brain controls the emotions in your nervic system and hormones When you inhale essential oil molecules, messages are transmitted to the limbic system and affect heart rate, stress level, blood pressure, breathing, memory, digestion, and the immune system. Essential Natural Creams are also believed to be absorbed through the skin.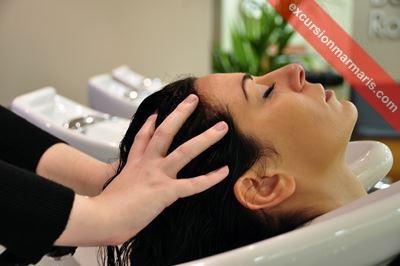 With the increasing pollution in the air, your health and hair suffers a lot. In our VIP Turkish Bath program we do not only care about your skin and face but also we take care of your hair. The package comes with hair care massage with conditioners. This Massage helps in improving the circulation of blood to the scalp which naturally brings better nourishment and hence better health of hair. Our masseur / masseuse will take small amount of special conditioners on their fingertips and massage your scalp and hair gentaly in circular small motions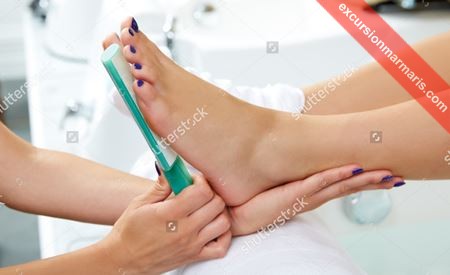 Dry, scaly feet are a common problem. Feet are subjected to daily abuse, from undergoing the pressure of walking to being exposed to the elements. . You can remove and get rid of your dead skin from your feet by our package program which comes with foot treatment. Our preofessionals will take care of your feet and maket hem smooth once again after this special foot treatment. This treatment is not recommended for diabetics as they must get this threatment under medical supervision.