Marmaris Turkish Bath
You won't loose your sun tan !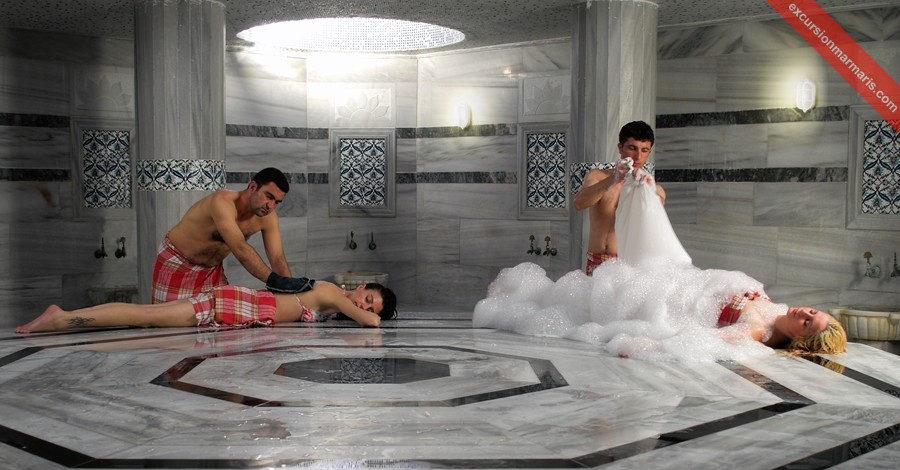 This is the most common question about the Turkish Bath '' what will happen to my sun tan ? '' . Nothing to worry about , Turkish Bath has got nothing to with you sun tan , here the main idea is to get rid of the dirt in your pours and getting clean .
Do it at the very first day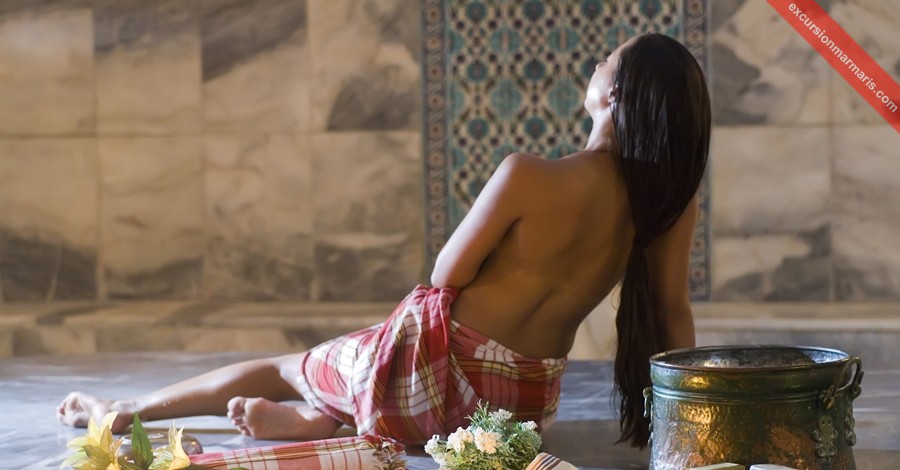 We also recommend you to try the Turkish bath experience at very beginning of you holiday in Marmaris, after the Turkish bath your skin will get rid of the dirt and this will give you chance to have a better sun tan during your holiday in Marmaris.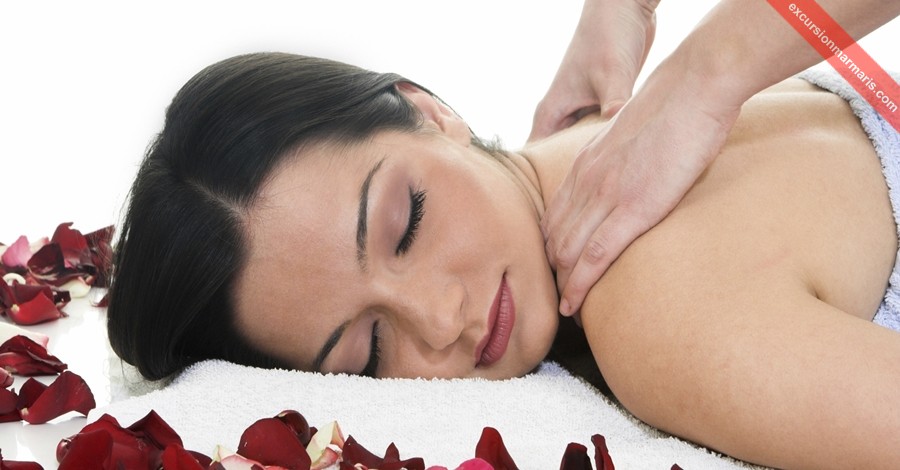 At the end of the Turkish Bath you will have a professional massage for 15 min. which will relax your body and give you a great relaxation. You will born as a new person and goes all good with in your holiday.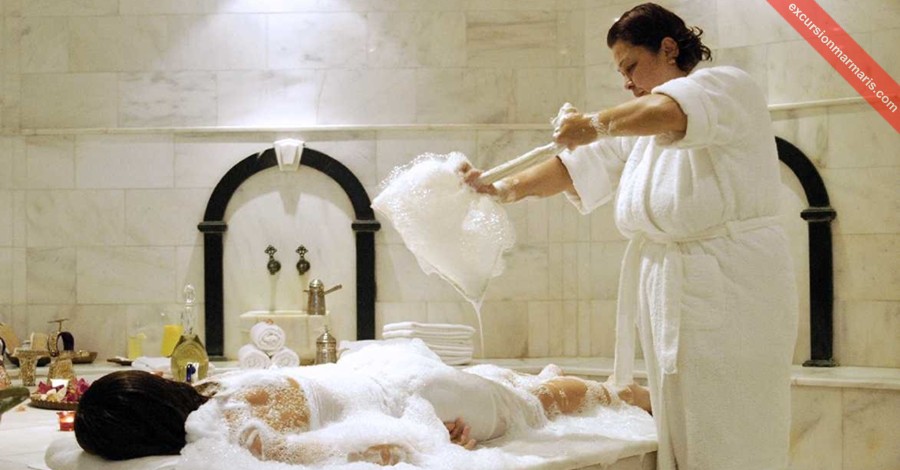 This is a short tour for 2 hours and there you can take your kids aswell . All sauna, foam massage will be a good fun for the kids . Family come alone to Marmaris Turkish Bath with their children , good fun for adults and children as well.