Salt Lake Tour from Cappadocia
This wonderful full day excursion is the perfect getaway if you seek relaxation and interesting places. You are about to visit an infamous underground city and unfold its long history through the ages. Furthermore, you will visit a natural wonder, a tranquil lake that is responsible for salt production. During this tour, you can expect to witness breath-taking landscapes and explore the area's history.
The Salt Lake Tour from Cappadocia includes all transfers, as well as pick up and drop off services from your place of accommodation. The price includes professional guiding services, offered by a fluent in English guide, and entrance fees to the sites. Please note that, drinks, food, and other personal expenses are not included.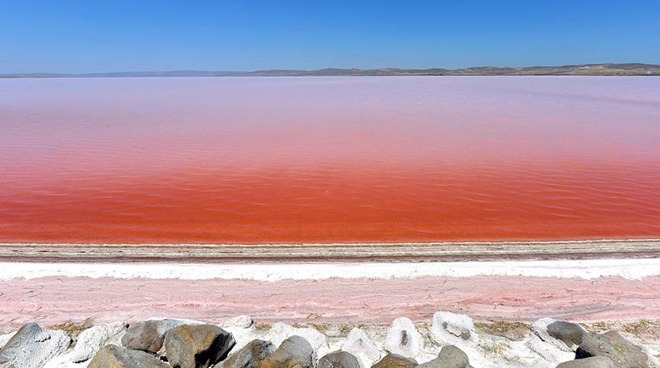 What makes the underground city special?
The schedule includes a visit Tatlarin Underground City. In Cappadocia, there are many underground cities that were constructed from the Christians who wanted to protect themselves. Tatlarin features multiple floors below the ground, and during your time there, you will tour through the corridors and the various rooms. The tour guide will explain to you everything you need to know about the history and the importance of this place.
What makes the lake special?
Another stop during the day will take place at a lake that is famous for its salt. In fact, this lake is special as it produces 300 thousand tons of salt every year. The quality of the salt is excellent as it has multiple minerals that are important for the body. Except from being famous for the salt, the lake features an incredible, dreamy landscape. During your time there, you can walk around and explore the area. Do not forget to snap some photos, as the backdrop is spectacular.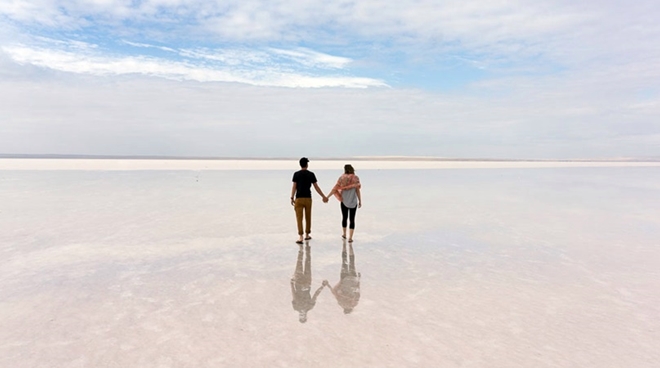 Our Salt Lake Tour from Cappadocia is ideal for people of all ages, as it combines sightseeing with nature exploration. The tour is a great option for families with kids. As you explore the sites, your little ones can learn many interesting information about history and nature. It is also a great option if you wish to create some precious memories with your loved ones.