Akyaka Day Trip from Turunc
Visit one of the most laid-back and tranquil villages of the area and spend some quality time with your friends or family while on holidays. The Turunc Akyaka Tour gives you the opportunity to relax and admire the impeccable beauty of nature. Fall in love again, proceed with a sightseeing experience, explore the Azmak River and unfold the charm of a village that is known for the easy going way of life.
The half day tour to Akyaka begins with a pick-up service from your place of accommodation in Turunc. A local English speaking tour guide will welcome you in the bus and accompany you for the whole duration of this excursion.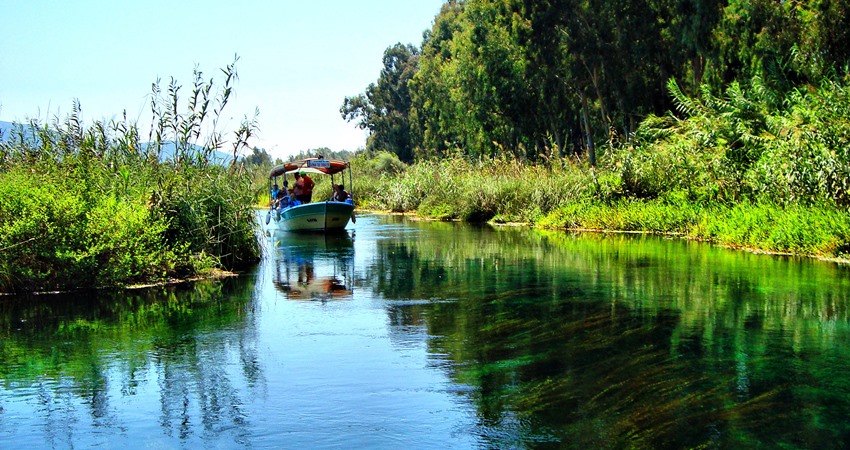 In your way to Akyaka, the bus will make a stop at the infamous "Lovers' road". Many people believe that you fall in love with the person that walks next to you in this road. The location has a flawless idyllic atmosphere with trees and sounds of nature. Grab this opportunity to snap some photos of the landscape or walk in the road with your partner in make your love last forever.
Another interesting short stop will take place at a location where you can see some ancient tombs that are carved into rocks. These tombs date back to Hellenistic period thus, the guide will give you some interesting information about them.
The schedule of this half day excursion includes also an ultra-relaxing boat trip in the Azmak River. The water of the river has a characteristic cold temperature as it comes directly from the surrounding mountains. This boat trip is an amazing opportunity to you to unfold the beauty of nature and snap some photos of the river.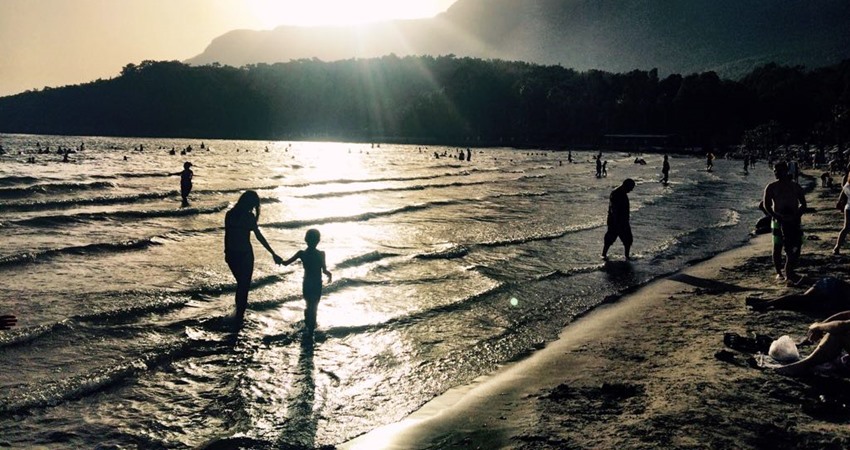 The last stop of the tour takes place at the picturesque and charming village of Akyaka. Despite its size, this village is popular due to its laid-back and relaxing atmosphere. At the village you will have two hours of free time to spend as you wish. In case you wish to experience the serenity of this village, you can relax on the beach and swim into the crystal clear waters. Alternatively, you may walk into the main boulevard and enjoy some refreshing drinks at one of the bars and restaurants. Do not forget to visit the small shops and purchase your souvenirs.
At the end of the free time, the bus will drive back to Marmaris. At the end of the tour you will be taken to the bus station in Marmaris, where you can catch a dolmus (Public Service Vehicle) back to Turunc. and drop you off at your place of accommodation during the afternoon.