Turunc Village Tour
Why join the village tour?
Turunc Village Tour can be your ideal alternative excursion if you wish to get away from the crowds. With an approximate duration of 7 hours, this tour promises that you and your loved ones will create some nice memories while exploring interesting cultural aspects in a peaceful and tranquil setting. It is also an alternative cultural exploration during which you can learn the basic features of the locals' lifestylefrom first-hand. The Village Tour includes visits at some of the most known spots of natural beauty and at some small, yet charming villages. Swim into unspoiled beaches, visit waterfalls and get to know the local people with an amazing tour that combines everything you need for a day full of laughter and exploration.
When is the tour available?
Turunc Village Tour is available on Tuesdays, Fridays and Sundays. On a specific time during the morning, members of our team will pick you up from your hotel in Turunc with a comfortable and fully air conditioned car. Based on the itinerary, Turunc Village Tour has an approximate duration of 7 hours full of fun and excitement. During the tour, you will have the opportunity to visit some places of interest in the countryside around Turunc, including villages. The Turunc Village Tour is available three times a week in the period from April until October. Add this tour to your schedule and enhance your experienceswith some unique feelings and long lasting memories.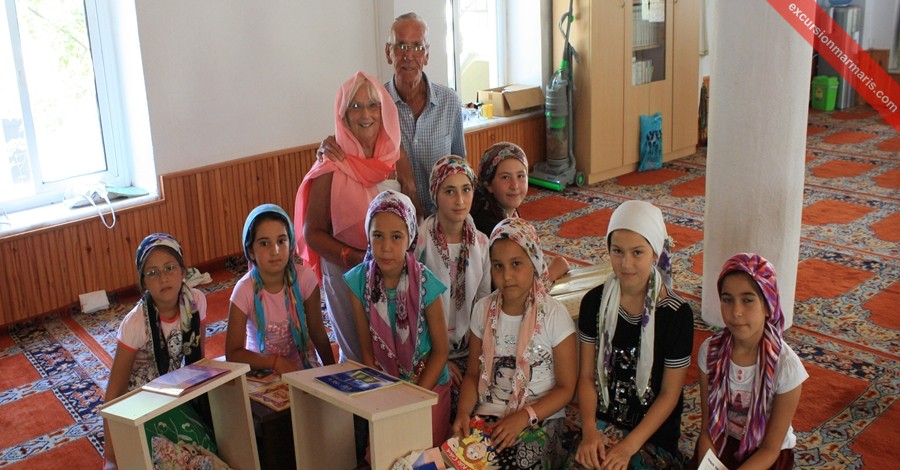 Turunc Village Tour starts with a pick-up service from your place of accommodation in Turunc. A professional and fully licensed tour guide will welcome you in the bus and explain to you're the final details of this experience. The excursion is fully guided in an effort to enjoy this day at its maximum and without any worries. The tour guide is responsible to let you know important facts and insights about the places of interest. The tour guide will be more than happy to unfold the Turkish culture for you and answer all of your questions.
The price includes a transfer service from your hotel in Turunc and a full insurance. In what regards the return, the price includes a transfer to Marmaris bus station, from where you can use a public bus and return back to Turunc. In addition, the price includes all the entrance fees, a guided tour by an English speaking guide and a lunch. Please note that drinks, tips and other personal expenses are not included.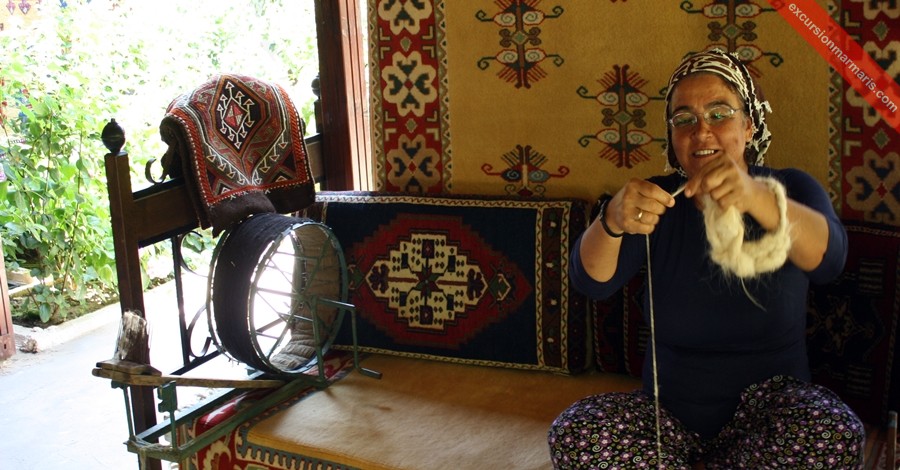 Comfortable clothes and shoes are must for this excursion. In addition, please bring a sun cream, sun glasses or hat to avoid the high temperatures. In case you wish to capture every moment of this excursion, please bring your own camera.