Talk Of The Town Show From Turunc
During your holidays in Turunc you may find a plethora of activities and things to do. However, if you wish to join one of the most popular activitiesthen the"Talk of the Town" show is the one. Add some extra touch of excitement and enjoy a drag show full of hilarious acts and fun performances. In fact, this night outing enables you to relax, enjoy a dinner and entertain yourself.
This show takes place during the evening. Thus, on the day of your tour, a comfortable and fully air conditioned car will pick you up from your place of accommodation in Turunc on a specific time. The members of our team will drive you towards the place where the show is performed.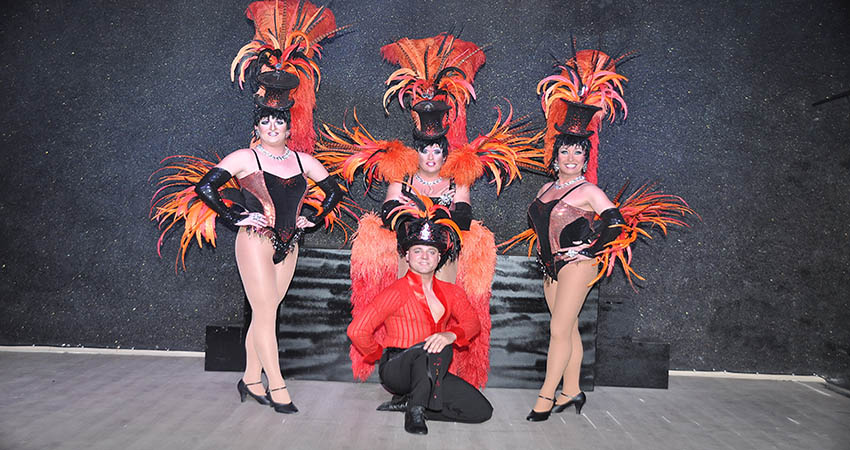 The venue has a characteristicflawless extravagant atmosphere. Upon entrance you will be able to feel the party atmosphere and the excitement. The professional staff will help you to find your table and make sure that you are comfortable. Then, a delicious dinner follows. The dinner includes some tasty options for all and one drink. For those who wish to enjoy some more drinks or refreshing cocktails during the show, you can ask for them at an extra cost.
Talk of the Town show is one of the most popular attractions in the area as it offers plenty of excited moments and laughter. It is also a great entertainment after a long day of sightseeing. The first part of this show will consists of cabaret drag show. During this time, you will be able to watch and enjoy individual or group performances by professional drag queens. The performers are men dressed and acting like women. During this phase, the drag queens will be singing and dancing dressed with their extraordinary costumes.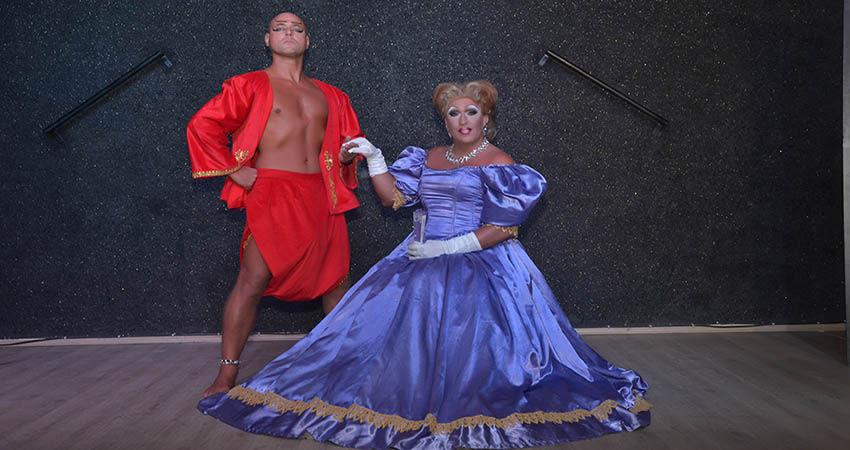 The show includes also a part during which the drag queens present some comedy acts. For the whole duration of the show, the audience plays an important role in creating atmosphere and assisting the performers. In fact, drag queens walk through the tables and pick people to participate in their show. In case they choose you, get ready to sing, dance or act with them in one of their hilarious performances.
Please remember that the price covers only one way transfer from Turunc to Marmaris. When the show is done, you can carry on with the night and join the crowds in the night club or the bar street. Or at the end of the show you will be taken to the bus station in Marmaris, where you can catch a dolmus (Public Service Vehicle) back to Turunc.