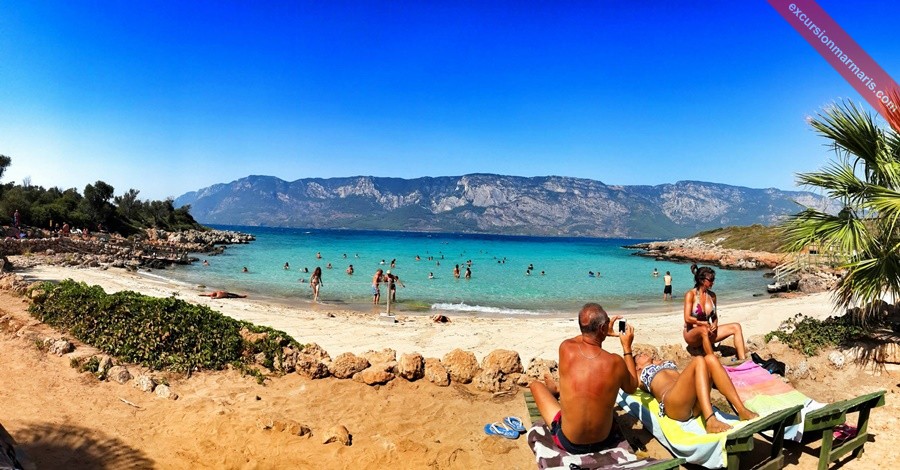 The great love story between Cleopatra and Antony is well know love story of history. It is said to be that Antony gifted this island to Cleopatra but even the island is so beautiful , she didn't like the beach , so Antony carried this special sand from Egypt to this little island near Marmaris with the ships.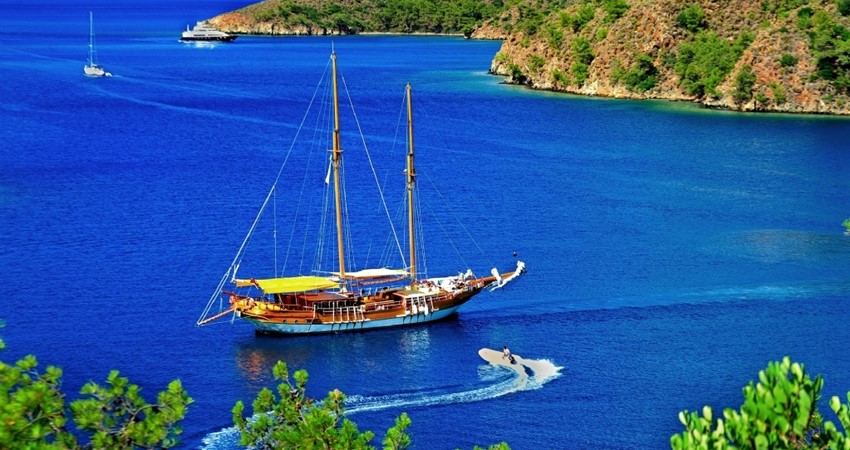 Cleopatra's Island trip even based on this special island named as Cleopatra's island but you can consider this trip as a full day boat trip. A double deck typical daily tour boat will take you to the untouched bays Gokova bay , and you will have swim breaks all day long.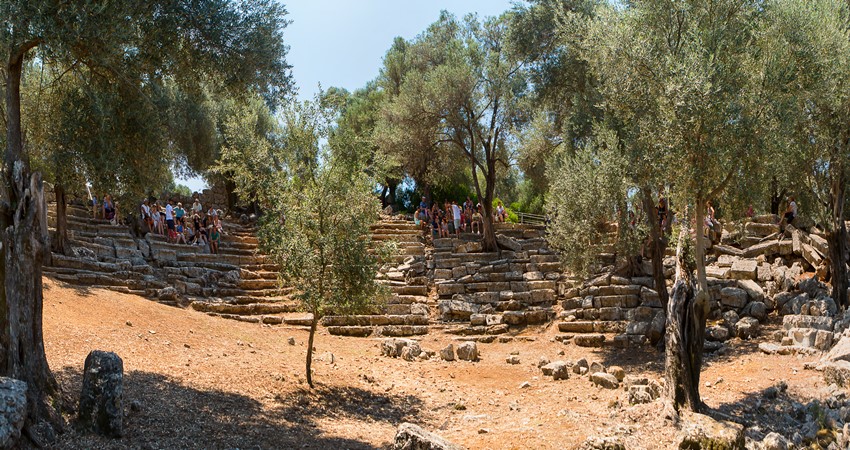 The ancient site of Cedrea is worth a visit during Cleopatra's Island Tour. To be honest, most remains of the site date back to Roman era, and they have a small amphitheater alongside an Agora or the ancient market place. Both worth having a closer look.