Marmaris Quad Safari Tours
Safety comes first in Marmaris Quad Safari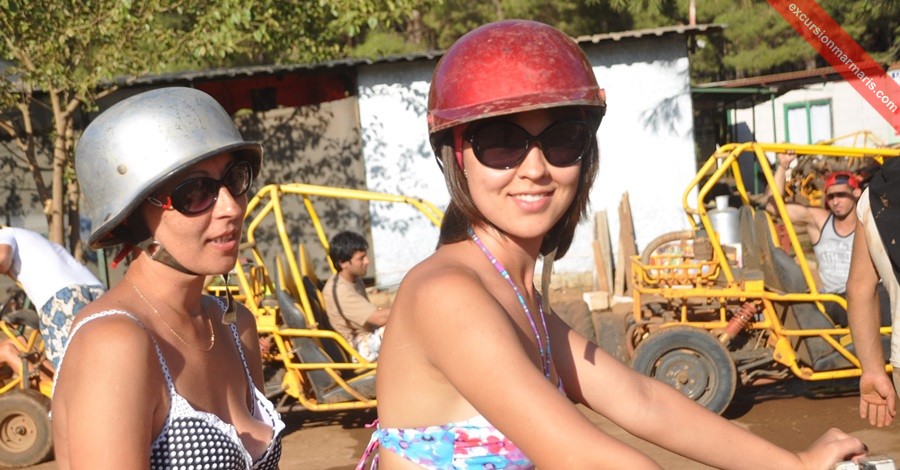 All safety equipment is provided during the quad safari tour. There will be an English speaking instructor who will give you basic information about the health and safety rules, then you will have the chance to get used to the strong engine of the quad bike for 20 minutes to ensure you can handle the strong engine .
More Fun in the Mud - Marmaris Quad Safari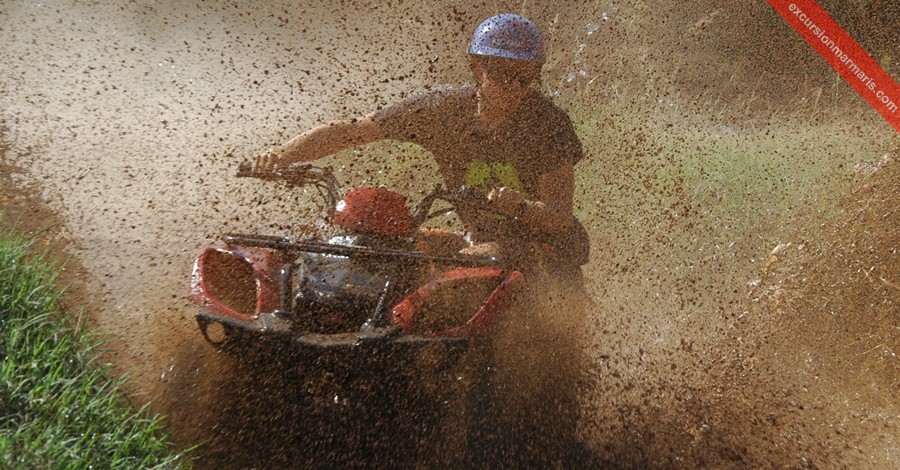 Be sure that you are wearing some of your old cloths as the day will be very muddy and dusty. You will enjoy your ride through the river beds due to the different terraines, of water, slopes and mud. Have your fun and get dirty!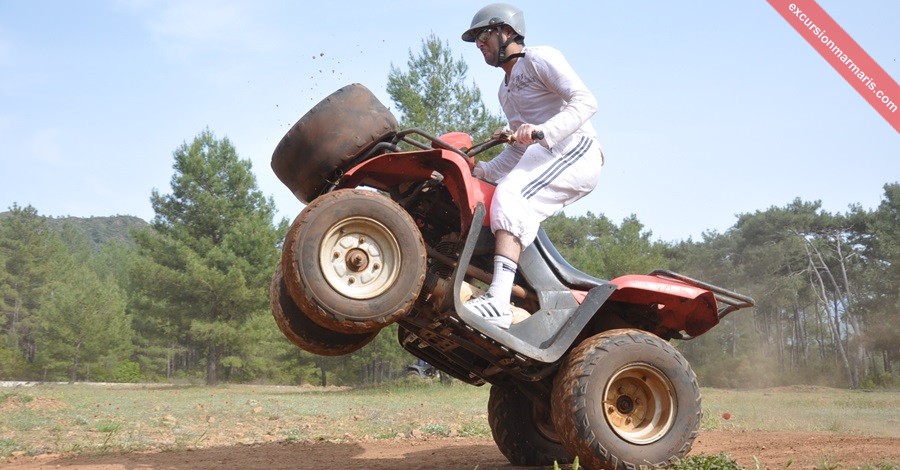 Quad bikes have a very strong engine of 200cc. Through the strong engine, you will feel free and powerful as you enjoy your ride through the green forests of Marmaris.