Marmaris Scuba Diving
Two Dives in Marmaris Scuba Diving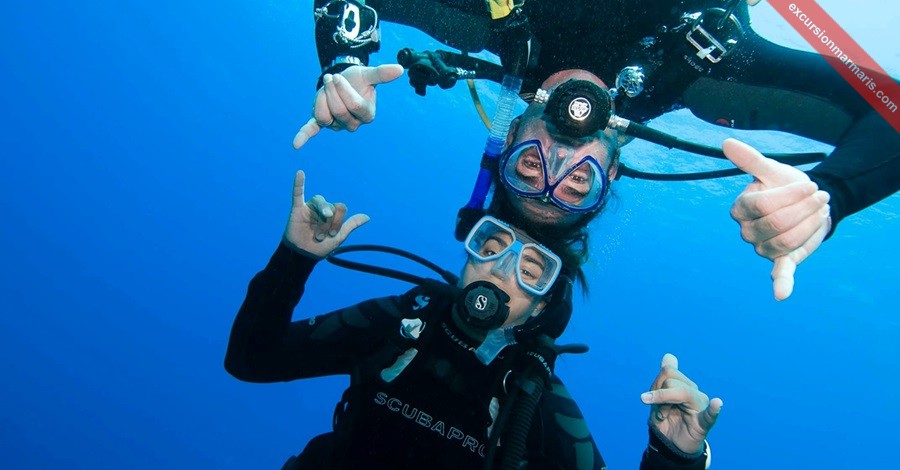 During this tour, we cover two dives and each of them is around 20 to 30 minutes duration. You will have plenty of time to swim, sunbathe and explore the wonderful world under the sea.
Non Divers are Welcome to Marmaris Scuba Diving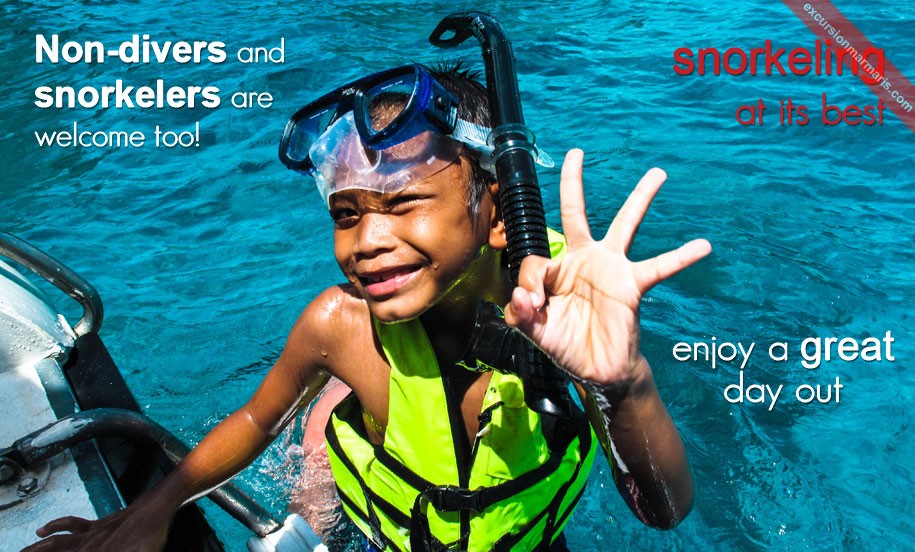 In case, you or any of your friends don't want to participate in scuba diving, they can take part as non-diving guests and participate in other activities except scuba diving. Non Divers will pay the children price.
You don't need any Experience in Marmaris Scuba Diving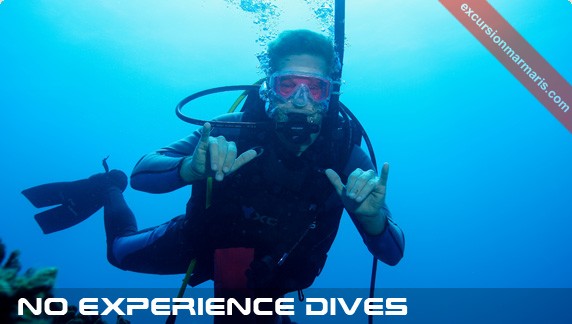 You dont need to have diving experience to take part in our Marmaris Diving Tour. The first time divers can opt to take assistance from expert divers with us. Our expert divers help you keep yourself suspended under water at a required depth by precisely adjusting air in your suits.