Marmaris Boat Trip
Marmaris Boat Trip is Kids friendly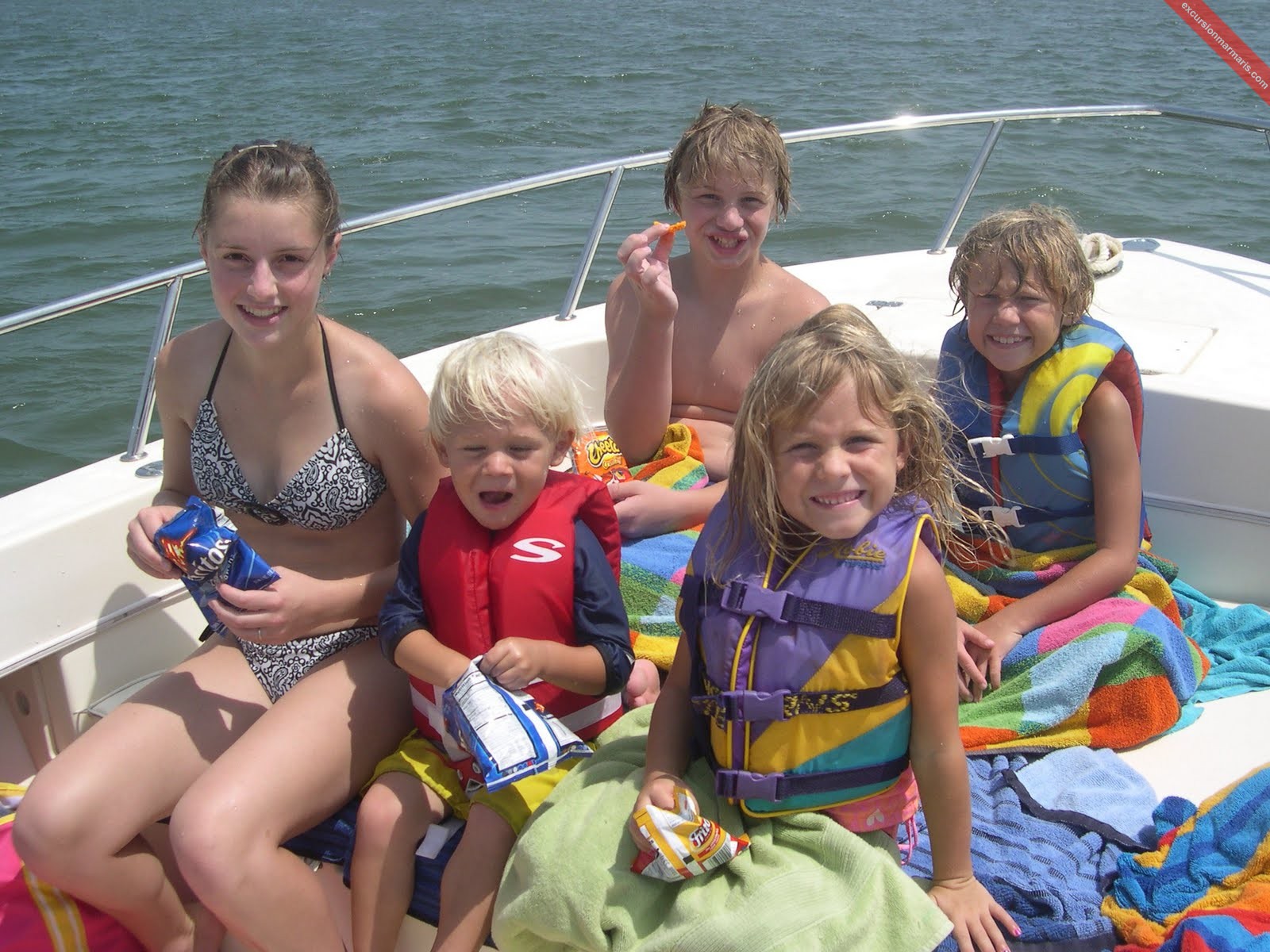 Our Marmaris Boat Trips are kids friendly and we welcome them coming along with you. We arrange special contests, games, quizzes and other entertainment activities onboard for them. We make sure that they are happy all through the day!
Lunch is included in Marmaris Boat Trip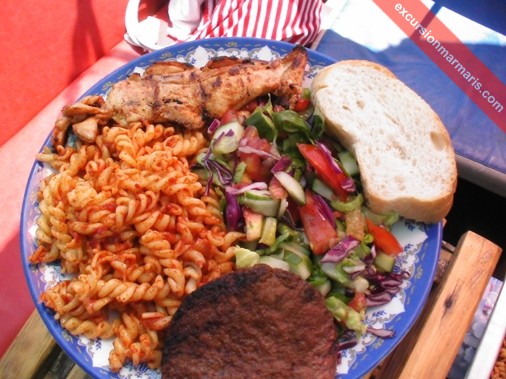 The Marmaris Boat Trip fee includes the food that you are offered onboard. We cook fresh food onboard in kitchens on our special two storey boats. We offer BBQ lunch, tasty meats, pasta and salads onboard.
Free hotel shuttle service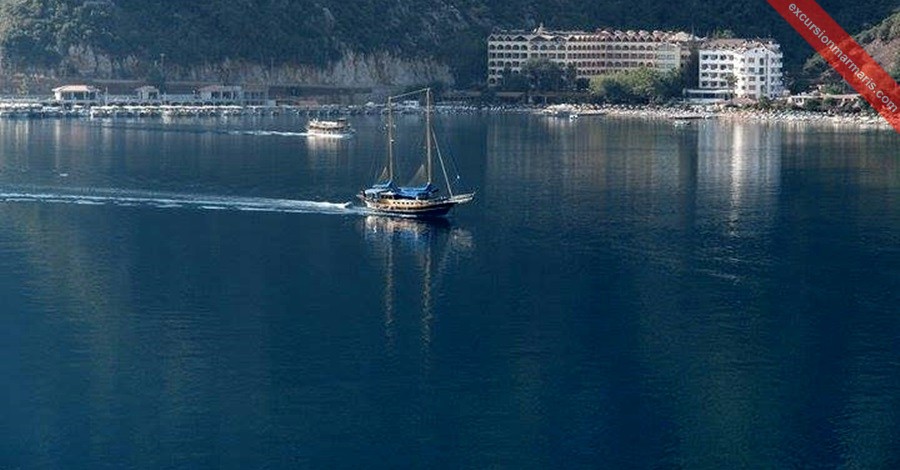 Just let us know the place you are staying; we will arrange for a free pick-up at the beginning of the trip. We will drop you back to your hotel in the evening when the trip comes to an end.