Marmaris Booze Cruise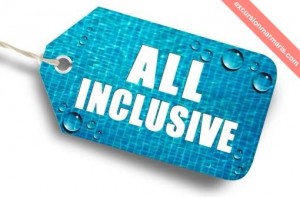 Do not forget that this is an ultra all inclusive boat trip. There are a wide variety of alcoholic and non-alcoholic drinks from which you can choose including Fanta, Cola, Sprite, Fruit Juice, Wine, Beer, Vodka, Gin, Brandy, Whisky, Cocktails, Fishbowls. etc.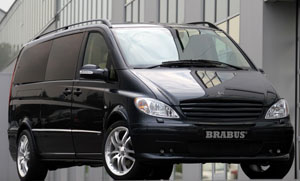 Marmaris Booze Cruise comes with a free hotel transfer service. Just let us know the place you are staying; we will arrange for a free pick-up at the beginning of the trip. We will drop you back to your hotel in the evening when the trip comes to an end.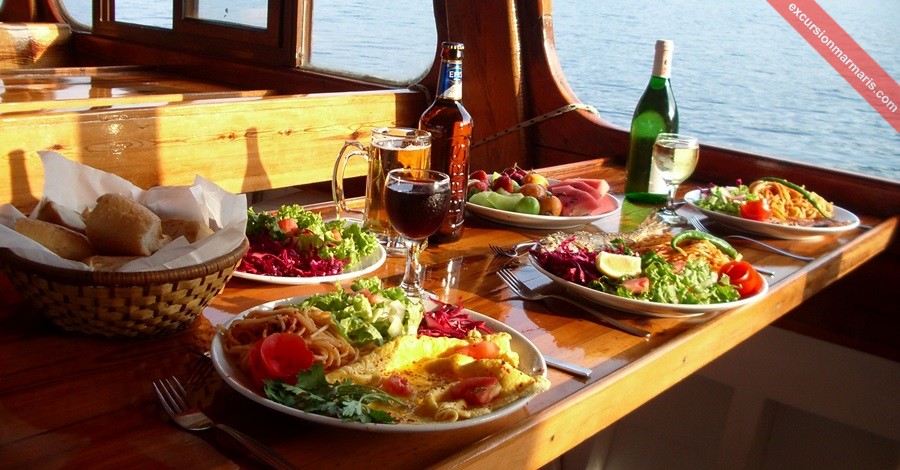 Marmaris Booze Cruise price includes the food that you are offered onboard. We cook fresh food onboard in kitchens on our special two storey boat. We offer BBQ Chicken, Meatballs, Salad and Pasta onboard.