Marmaris Horse Safari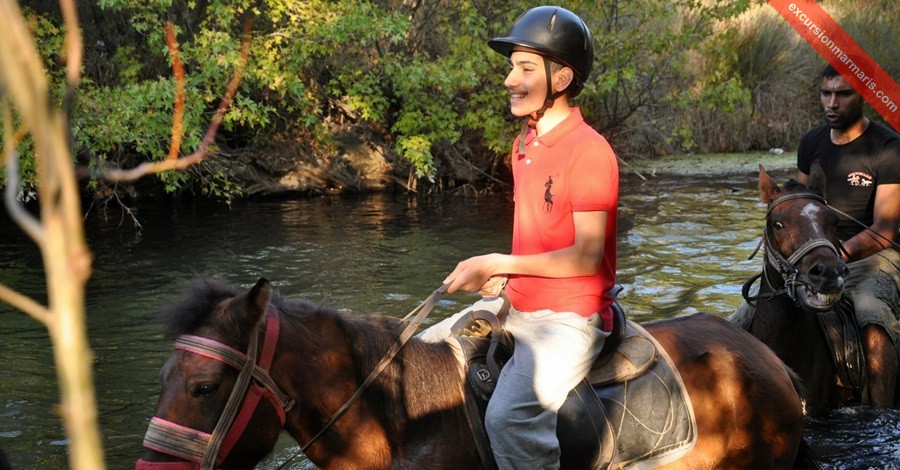 Extremely friendly horses , they are well tamed and always well behaved, you can bring your children without any worries.
All you need is just sit back any enjoy your ride in the great country side of Marmaris.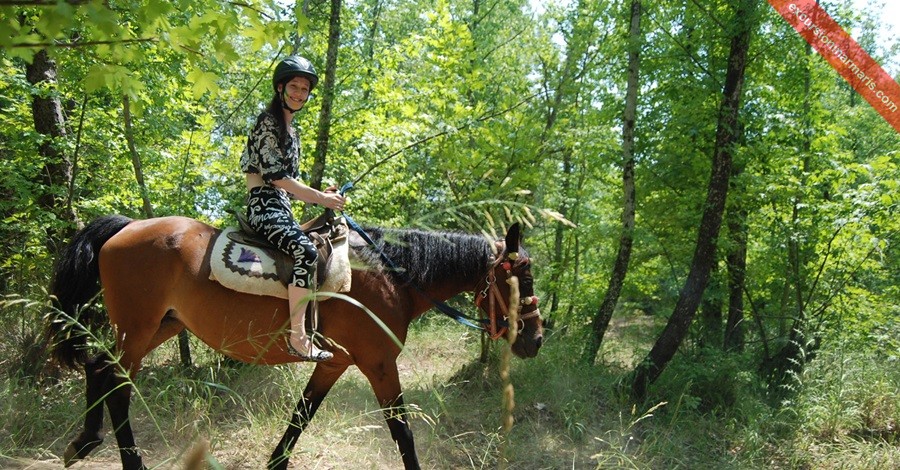 Marmaris is beacuse of being a national park in Turkey, this is the reason the countryside around Marmaris is so green and untouched, during the Marmaris Horse Safari Tour, you will explore the countryside and understand how green Turkey is.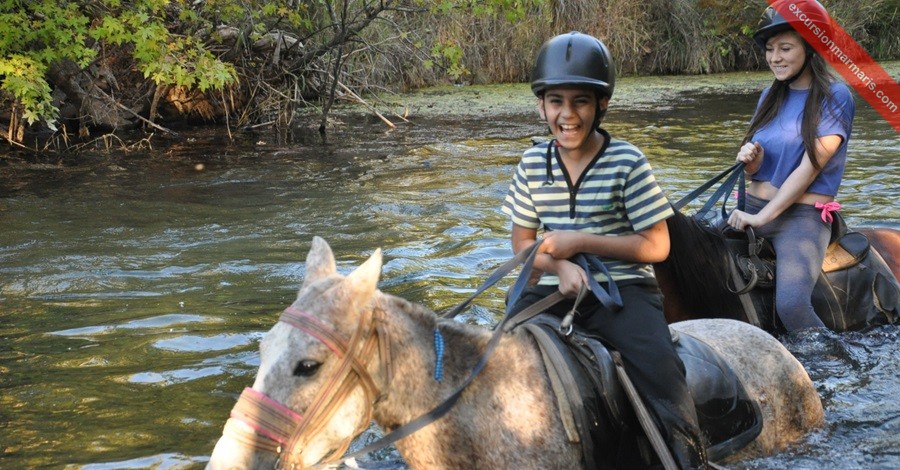 In Marmaris Horse Safari your safety is out priority, with all the new equiments and experienced instructors you are going to have a safe trip with your family.