Marmaris Go Karting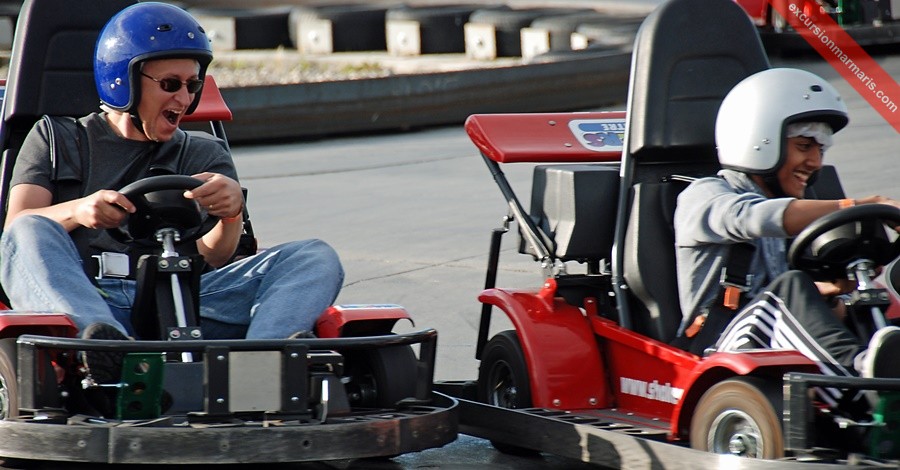 The package also includes free guidance, and though the go-karting experience is relatively safe, we also offer insurance in case of any issue. This is all done as we do care a lot about our clients.
No Downpayment is Required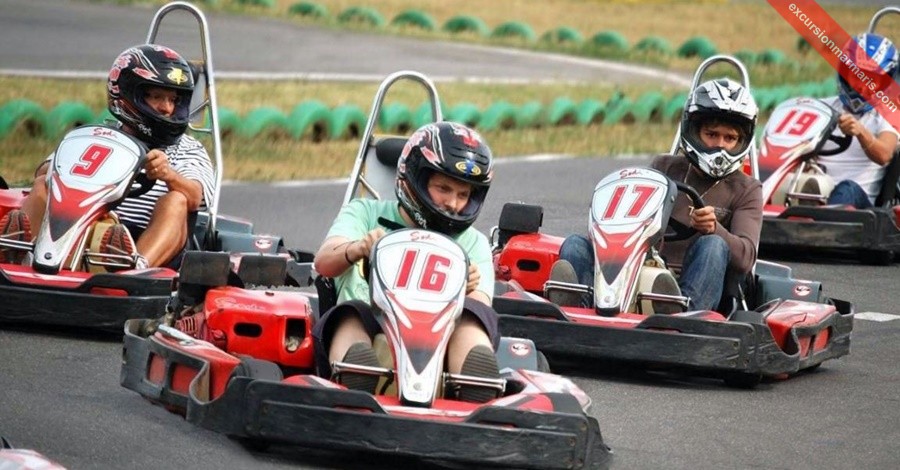 Once you've made plans with us, there is no need for pre-payment. Our guide will present you with the tickets and take you on a wild and magical journey. Remember to wear something old and comfortable.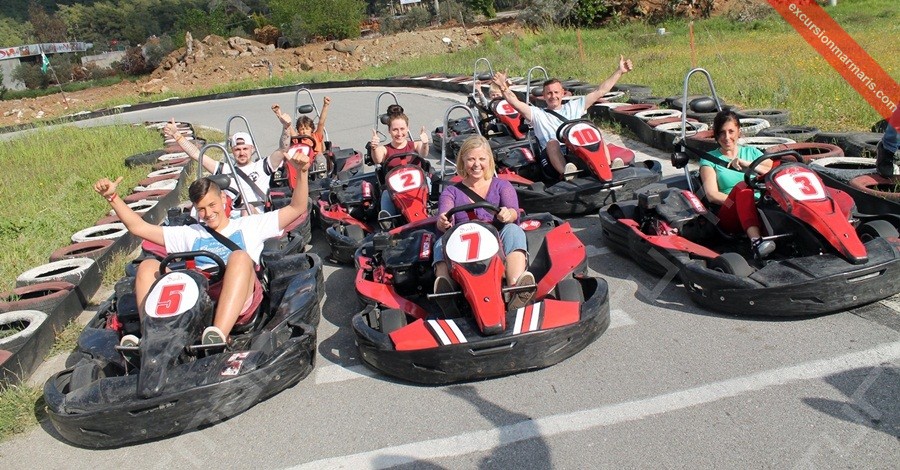 The price you pay us for this experience will include, as mentioned, free pick-up from your residence, and we will also drop you back.