Whirling Dervishes Show In Pamukkale
Pamukkale Dervish Show is an incredible alternative way to explore one important cultural aspect of the country. The show provides an understanding over Dervishes' ideology and culture. In addition it forms a great option for a lovely evening in Pamukkale. The price of Pamukkale Dervish Show includes the entrance fees to the show. In addition, it includes transfers from and to your hotel with a modern and comfortable vehicle. As we safety is among out top priorities, the price includes also a full insurance for the whole duration of the experience. Please note that, any type of personal spending is not included in the price.
Families with children are welcome to join the Pamukkale Dervish Show. The ceremony has multiple interesting characteristics for both, adults and kids. In reality, the show can be a great way for the kids to learn many important and interesting features of the culture. Therefore, we really encourage that you participate with your family.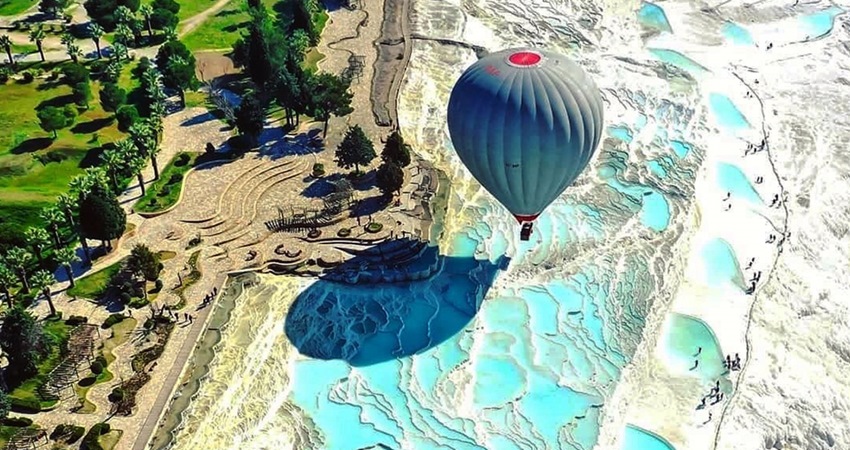 If you are interested in joining the Pamukkale Dervish Show then the booking process is really easy. There are many ways to make a reservation. Firstly, you can book via the website with few simple stems. Alternatively, you may contact us via WhatsApp in order to reserve your tickets. Please note that you can also contact us via email or just call us.
Is it far from Pamukkale?
Pamukkale Dervish Show takes place at Karahayit village. In reality, this village is not very far from Pamukkale. For your own convenience, members of our team will pick you up from your place of accommodation in Pamukkale and drive you there. Upon booking, you will be informed about the expected pick up time, so that you can arrange your schedule accordingly.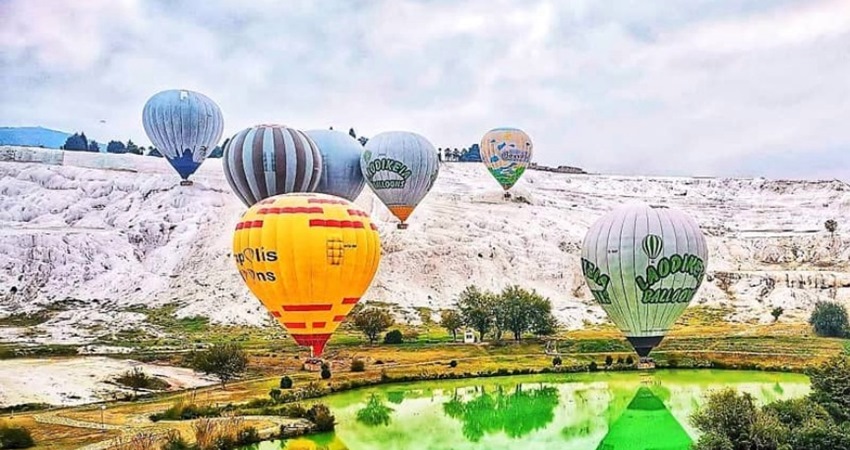 During this unique experience, you will have the opportunity to watch the Mevlevi Sema presented by Dervishes. Even though the night has multiple characteristics of a show, please keep in mind that it still is a religious ceremony. Therefore, you are instructed to avoid talking loudly, leaving your seat, unless there is a reason, or taking photos with a flash light on during the Dervishes' performance. You can still take photos before or after the ceremony.