Icmeler Dolphin Park
Icmeler Dolphinarium is Affordable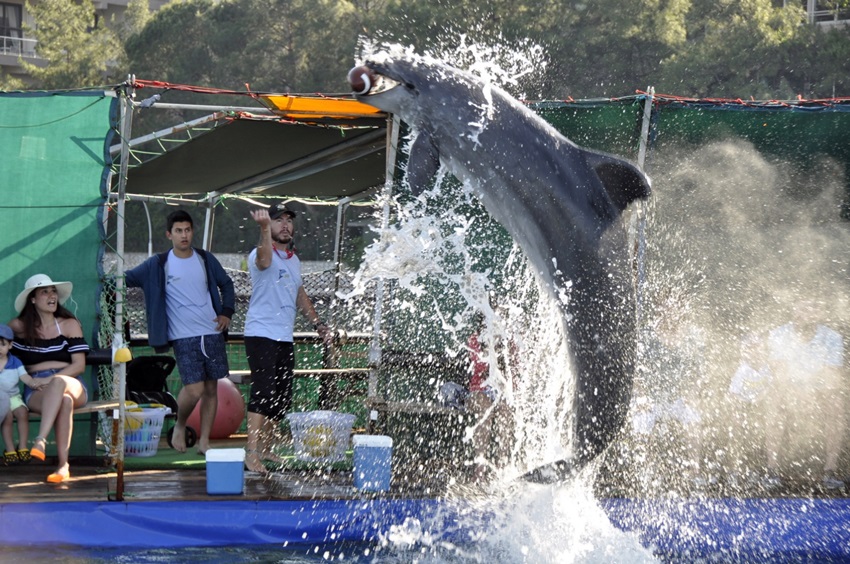 The park is extremely affordable- The best part about Icmeler Dolphin Park are the prices. Similar facilities can burn a hold in your pocket across Europe. However, Icmeler in particular are easily affordable. You can relax with the dolphins without worrying about the cost.
Icmeler Dolphinarium is for All Ages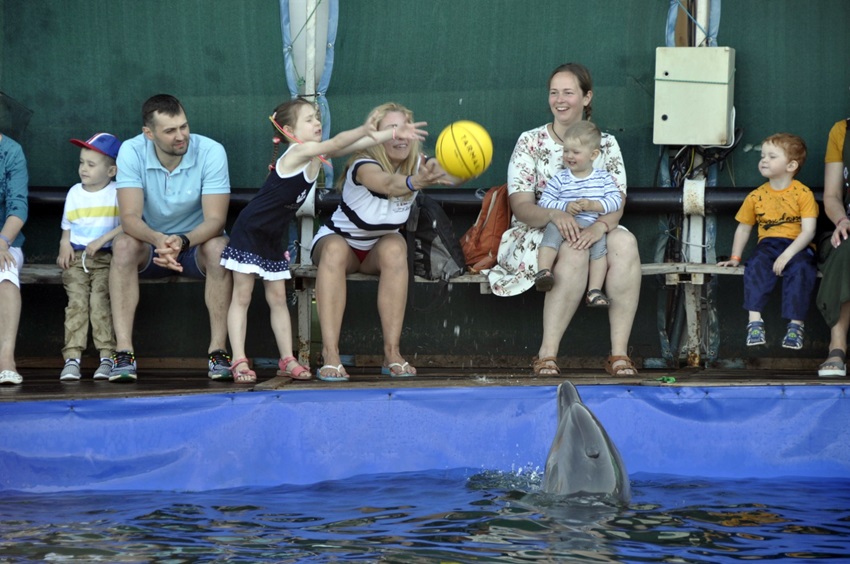 All age groups can participate- We know that kids and adults love dolphins. Hence the facilities are such that even a kid aged three years old can participate safely during the show. The park ensures that every visitor wears the required safety gear at all times.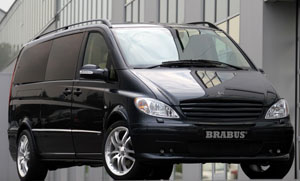 Transport is included- Since the dolphin park is at a distance of five kilometers , we provide buses to take you to the park and back to the hotel. These buses are extremely comfortable to travel.We have 3 different programs for the dolphin park in icmeler ,
dolphin show
,
meet the dolphins
,
swim with dolphins
please check them all and pcik up the best option for you.