Marmaris Combo Tour 3 In 1
With our Marmaris 2 in 1 Tour you can be rest assured for a wonderful day in nature. This full day tour takes you to explore the countryside with an alternative, yet fun way. During the day, you will participate in three activities that promise to increase your enthusiasm, fill you with positive energy, and offer you some long lasting memories. Our Marmaris 2 in 1 Tour invites you to ride a horse and enjoy a canoe session.
Join an exceptionally fun tour, and escape from the crowds of the seaside! The price of this combo tour includes transfers from and to your hotel, as well as insurance for the day. All transfers are made with comfortable and modern vehicles. In addition, the price includes professional instructions and all necessary equipment. Please note that personal expenses, food, drinks, and professional photos are not included in the final price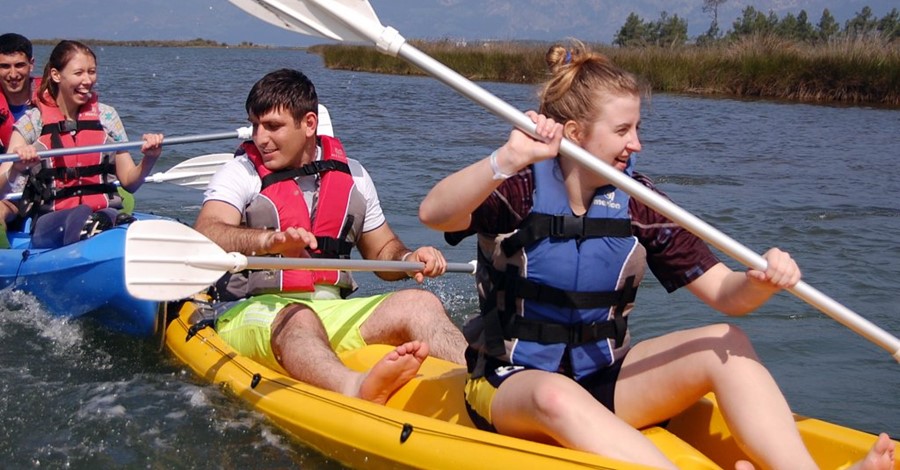 Do I Need Prior Experience?
To join our Marmaris 2 in 1 Tour you need no prior experience. Before each of the activities, you will meet experienced instructors who will provide important information. During the briefing, they will also explain safety information and distribute the necessary equipment. Feel free to ask anything you need to know.
Do I need prior experience?
Prior experience is not a must! This 3 in 1 combo tour in Marmaris includes activities of low to medium difficulty level. Prior each activity, you will receive instructions by professionals, who are in charge of your safety. During the briefings, you will also receive the necessary protective equipment. When it comes to quad safari, it is important to note that a driving license is not required. Therefore, this combo tour is ideal for all, adults, and non-adults.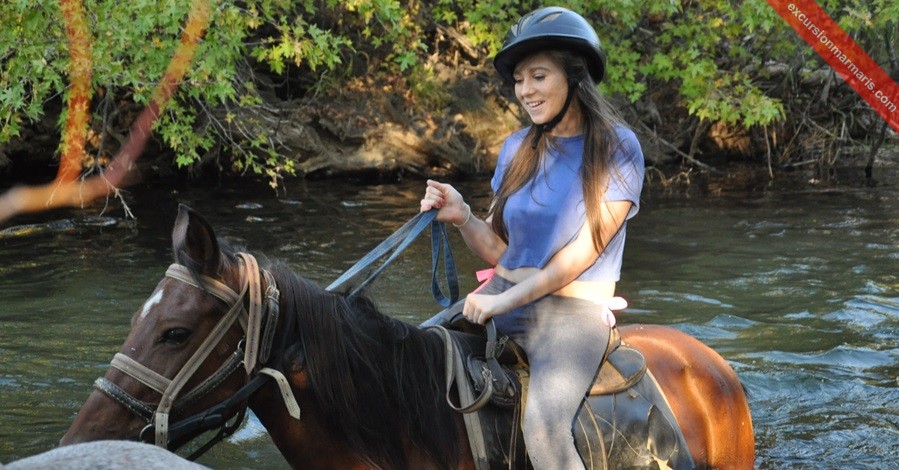 This 2 in 1 combo tour is a great option for all those who wish to experience something new, away from the crowds of the city centre. It must be noted that prior experience and driving license are not needed. Hence, even kids can join and enjoy all of the activities. In fact, it is a great option for families who wish to spend some quality time together, and share nice memories. For safety reasons, pregnant women and people experiencing mobility difficulties are not allowed to participate.
This activity takes place on a daily basis during the morning and has an approximate duration of 3 hours. For your own comfort, it includes a 2-way transfer service from and to your hotel in Marmaris. In addition, it includes full insurance, an important safety and introductory session with an English-speaking professional instructor, and all the necessary safety equipment. Please note that, the price does not include any food, drinks and other personal expenses.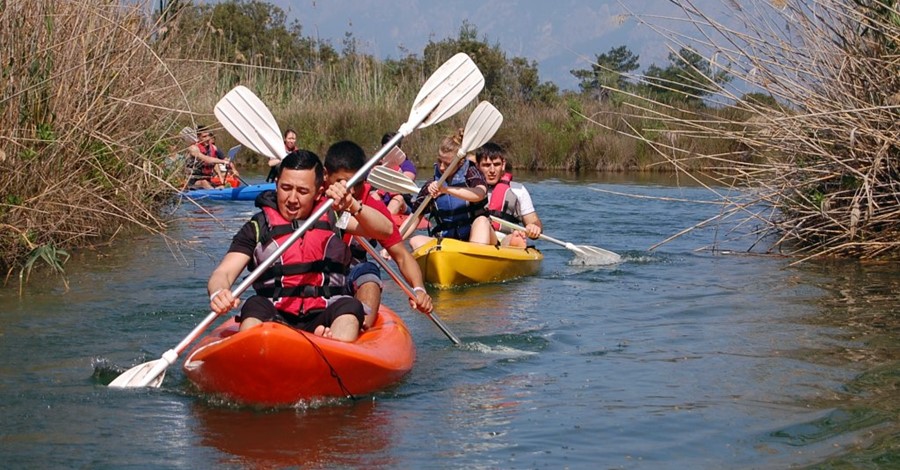 For our Marmaris 2 in 1 Tour you will need to bring your positive energy and your biggest smile! In addition, you can bring your camera with you to snap some cool photos during the day. Please remember that for both of the activities you need to wear comfortable clothes and shoes.
Marmaris Combo Tour 2 In 1 is an exceptional, not to be missed activity that will allow you to create long lasting memories. However, it must be noted that due to the high temperatures in Marmaris in the summer months, a hat and a protective sun cream are highly recommended. In addition, participants are instructed to wear comfortable clothes and shoes ideal for driving. Due to the dusty, wet and muddy off-road terrain, you may also need an extra set of clothes in case you wish to change by the end of the activity.