Marmaris Turtle Beach Tour By Boat
Marmaris Dalyan Boat Tour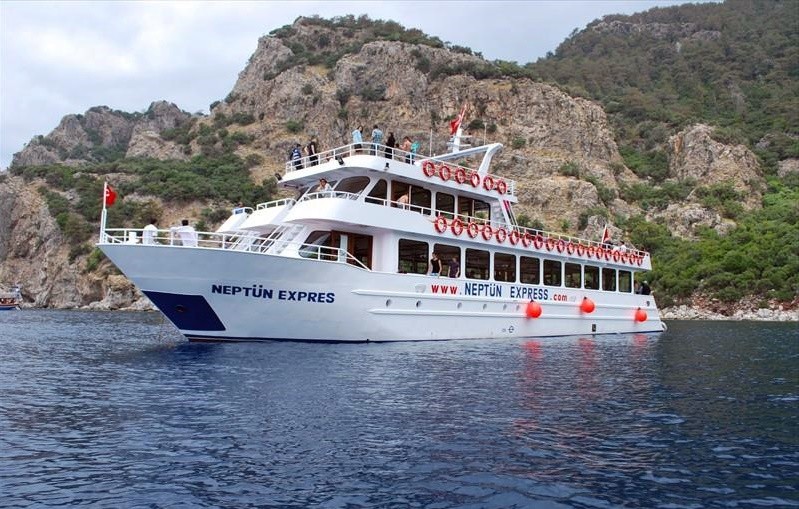 This organized boat trip from Marmaris to Dalyan (Turtle Beach) comes with hotel transfer, all entrance fees and lunch with in the price as a package.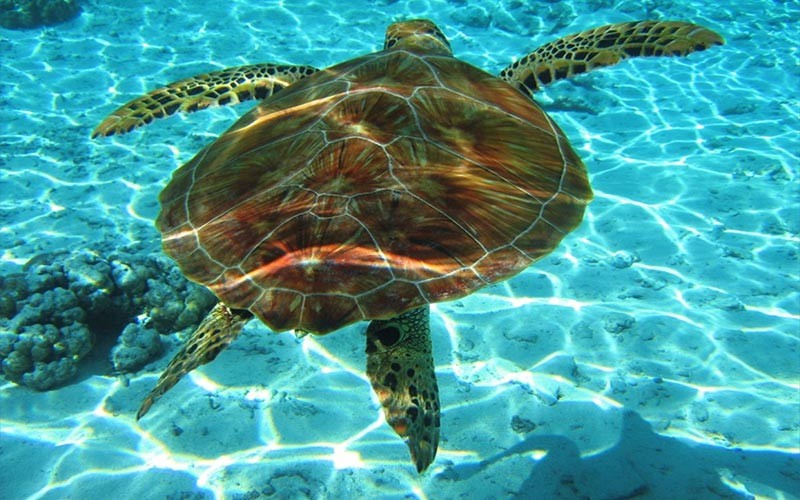 First visit will be the Turtle Beach , this is a 7 km long pure sand beach between the lake and the sea, on one site of the beach you have salty water, on the other side of the beach is fresh water. This amazing piece of nature is nominated as one of the most beautiful beach in the world by trip advisor users. This beach is also known as one of the last breeding place for Caretta Caretta turtles, this endangered species using this beach as a breeding place. So if this is a lucky day of yours, you will have the chance to see one of these beautiful turtles swimming nearby your boat.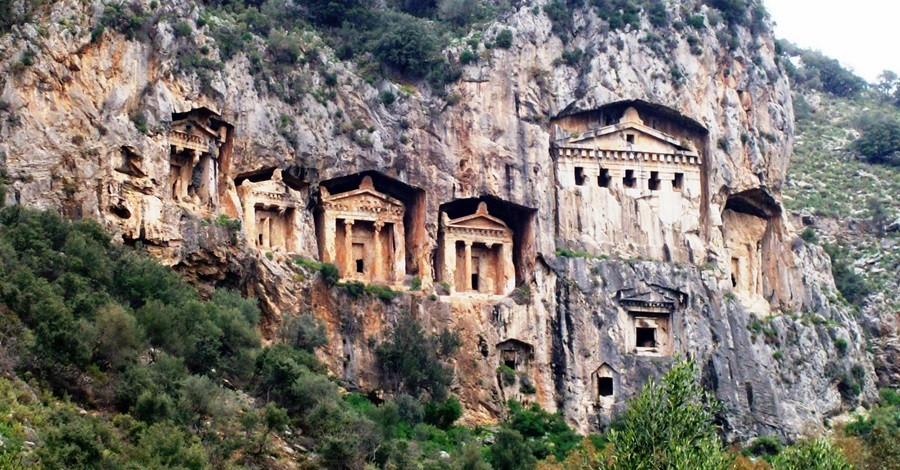 Dalyan is also famous with temple tombs carved on the facade of the mountain in the canal, these graves are dating back 400 BC, while you are sailing around the canal you will stop by these monumental graves and our guides will inform you about their history.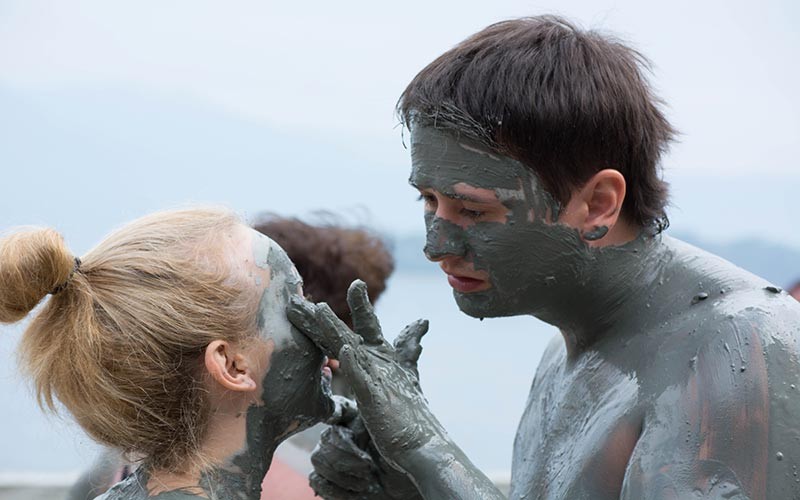 Mud Baths in Dalyan is a well known palce by the visitors, it is a day that you will understand the saying "as happy as a pig in mud" even though the mud smells like rotten egg becasue of the high percentange of sulfer inside, it is used by locals as a remedy for many illness like skin diseases and rheumatism. İts is great fun for children, you can also take the advantage of the hot thermal baths nearby. The water in these hot thermal pools is around 39 celsus degree.