Turunc Massage
One of the best things to do while on holidays is to spend some time with yourself and pumper your needs. In Turunc there are many activities that enable you to do it, depending on your interests and individual preferences. If you are one of those people who wish to relax and get away from the crowds, the Turunc Massage experience is probably one of the top activities. Enjoy 3 different massage techniques, release the stress and revitalize your senses.
This particular activity is fully private and thus, customizable. With an approximate duration of 2 hours, it is available every day, including the weekends. Moreover, you are free to choose any time that is convenient for you between morning and afternoon.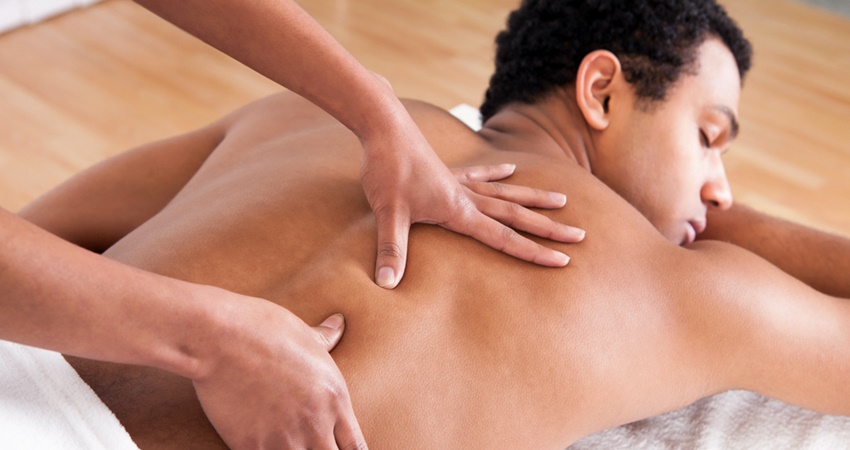 Turunc Hotel Pickup Service
On the day of your activity, and on a pre-scheduled time, a luxury and comfortable car will be outside your place of accommodation in Turunc. Our driver will transfer you from your hotel towards the facility where the massage takes place
Upon entrance, you will be able to feel and experience from first-hand the ultra-relaxing atmosphere of this place. The professional therapist will welcome you and offer you a locker to store your personal items. Once you change your clothes, get ready to experience an incredible massage session that combines three different techniques.
The first technique is the infamous Swedish, or classic massage. The therapist applies mild, moderate or high pressure on the muscles of the body. The main aim is to release the energy of the muscles, relief the pain and offer a sense of relaxation. The therapist will also identify the needs of your body and adjust the massage accordingly in order to give you the maximum of this experience.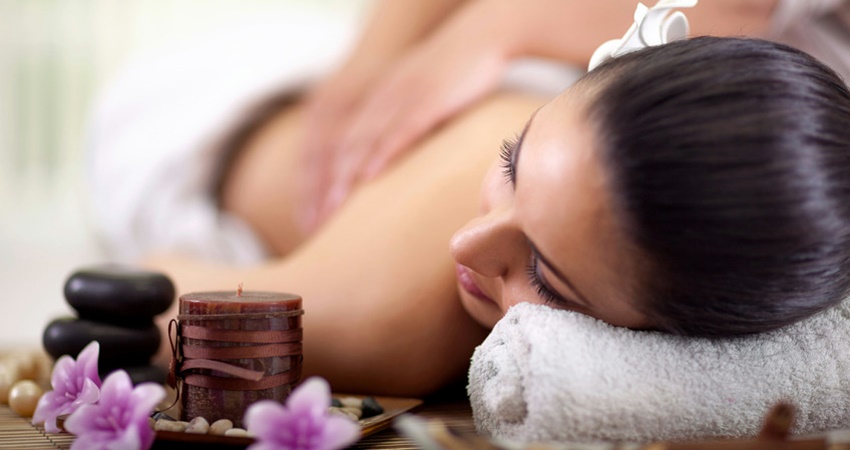 The second massage technique is the Indian, during which the therapist focuses on your neck and head. This particular method is based on an Indian tradition which is 4000 years old and is believed to have therapeutic benefits. In addition, as it targets the release of the three upper chakras, this technique promotes inner balance and harmony.
The last method to enjoy during this revitalizing massage session is the foot reflexology. The therapist applies pressure on specific points of your foot that are able to initiate stimulations towards your organs. During this massage, you will be full of positive emotions and experience a truly sense of relaxation.
Our tour is approximately duration of 3 hours. By the end of the massage session, our staff will show you where you can catch a minibus back to Turunc. Please remember that the price covers one way transfer from Turunc to Marmaris. At the end of the tour you will be taken to the bus station in Marmaris, where you can catch a dolmus (Public Service Vehicle) back to Turunc.