Best Place for Turkish Bath in Turunc
Experience the old Ottoman bathing ritual in a private and exclusive setting during your holidays in Turunc. The VIP Turkish bath gives you the opportunity to relax, revitalize your senses and release the stress in an atmospheric and lavishing facility. This activity is ideal for those who wish to get away from the crowds and for holidaymakers wishing to create long lasting memories.
Due to the private nature of this tour, you are free to choose the day and time that suits you the most. On the preferred time, a modern and fully air conditioned car will pick you up from your hotel in Turunc and drive you towards the hamam in Marmaris.
After wearing your swimsuit and the special cloth, you will enter the hot room. This sauna-like room is made of marbles and has high temperatures and steams. Relax on the marbles and enjoy the hot atmosphere as your body releases the toxins. Your skin and muscles will get prepared during this phase and your mind will start releasing the pressure.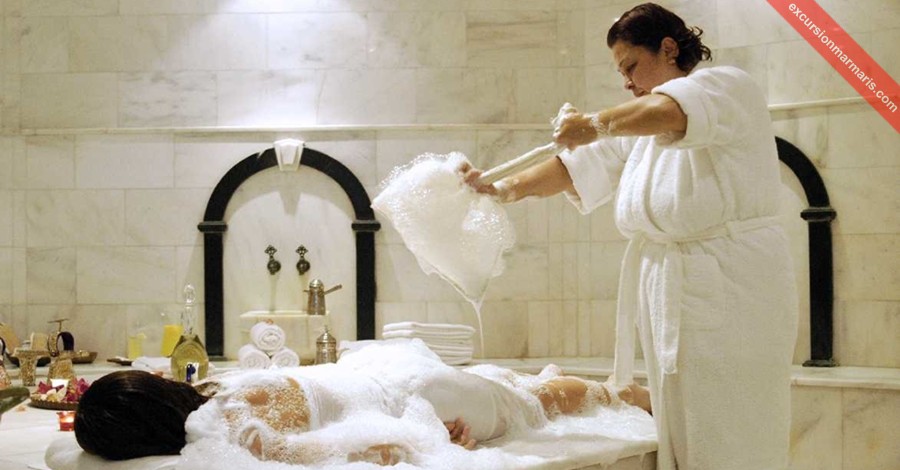 A professional therapist will then offer you a full body scrub. This process aims in removing all the dead cells of your skin. As the therapist scrubs every inch of your body, your skin will be smoother and healthier. The scrub phase will also boost your skin to receive a better tan during your holidays.
By the end of the body scrub, you will enjoy a refreshing foam massage in order to remove the dead cells and wash your body. The foam will fill you with a relaxing and revitalizing sense as you rest in the cold room. Energized and relaxed, you will then continue with an aromatherapy massage that aims in stressing the parts of your body that needs to be relaxed. The therapist will use different techniques in order to help your body to receive the benefits of this massage.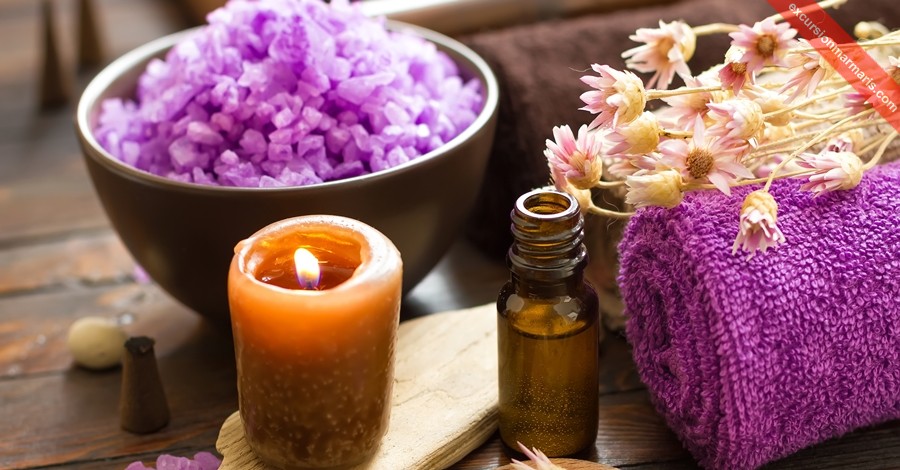 The last part of the VIP Turkish bath experience includes a variety of other therapies. More precisely, you will enjoy revitalizing hair, foot and facial therapies for a more pleasurable and enjoyable holistic approach. An interesting highlight is that, you will have the opportunity to experience an alternative pedicure treatment in fish tanks.
This refreshing and relaxing experience has an approximate duration of two hours. By the end of the treatments, you can have some free time on your own in marmaris to explore this beautiful town or catch a dolmus and go back to Turunc. The price covers one way transfer from Turunc to Marmaris. At the end of the tour you will be taken to the bus station in Marmaris, where you can catch a dolmus (Public Service Vehicle) back to Turunc.