Marmaris Holiday Deal | Exclusive Package | 7 Nights - 8 Days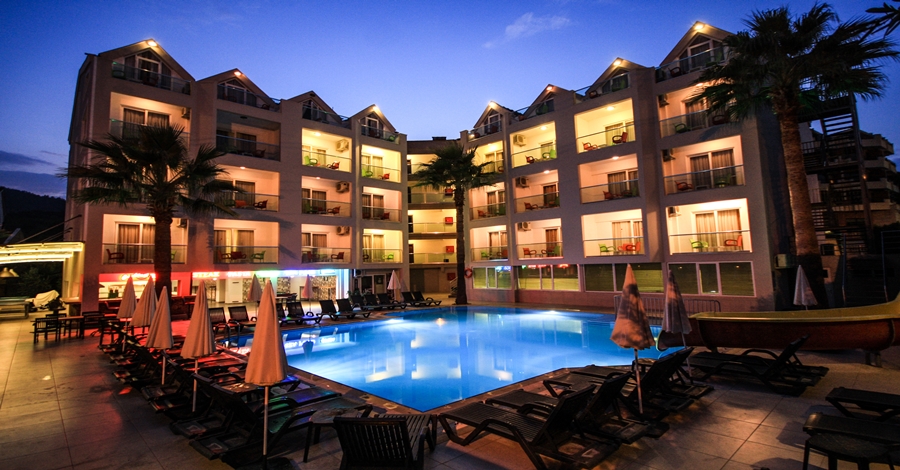 Recently renovated Hotel Palmea (4 star) in Marmaris is offing you an all inclusive service with 2 restaurants both Turkish and international cuisine is offere also a range of beverages are available from 3 bars during the day time. Pool view high standard rooms are with in your package.
V.I.P Airport Transfer (Both Ways)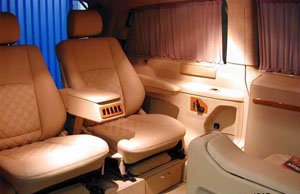 After a long journey, you will be happy to be picked up by a comfortable vehicle just waiting for your arrival. With our customer-centered and convenient services, you can move straight to your destination. No waiting, no standing in queues for a taxi and pay surprisingly hefty fares! Your V.İ.P transfer from Dalaman Airport comes with the package.
Read More ...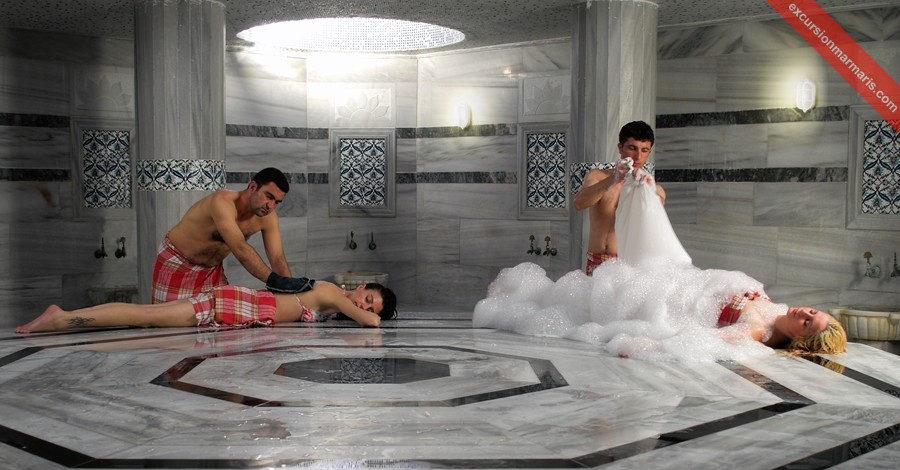 When you are in Marmaris, never miss enjoying the popular oriental tradition of Marmaris Turkish Bath. Give your Marmaris vacation a head start with a refreshing Turkish bath. Luxurious treatments along with the Turkish Bath in Marmaris prepare your body and soul for the days head.
Read More ...
Marmaris All inclusive Boat Trip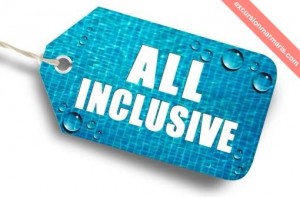 How about spending your day nicely on a boat sailing across the beautiful Marmaris coastline? You can also take a dive off the boat; enjoy snorkeling and swim among the crystal blue waters, sunbathe on the deck and explore the beaches, isles and bays, which have remained untouched by modern tourism yet.
Read More ...
Marmaris Atlantis Waterpark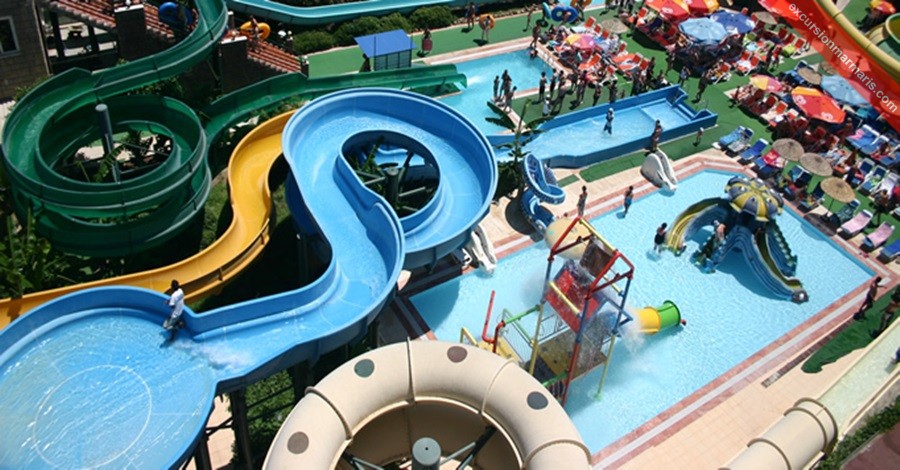 The high water slides ensure that you reap the most memorable waterpark experience in your life. The wave simulation at the wave pool is remarkable, you feel as if you are playing by the sea shore. The water in the park is bleached periodically and cleaned regularly to ensure there is no contamination of any sorts.
Read More ...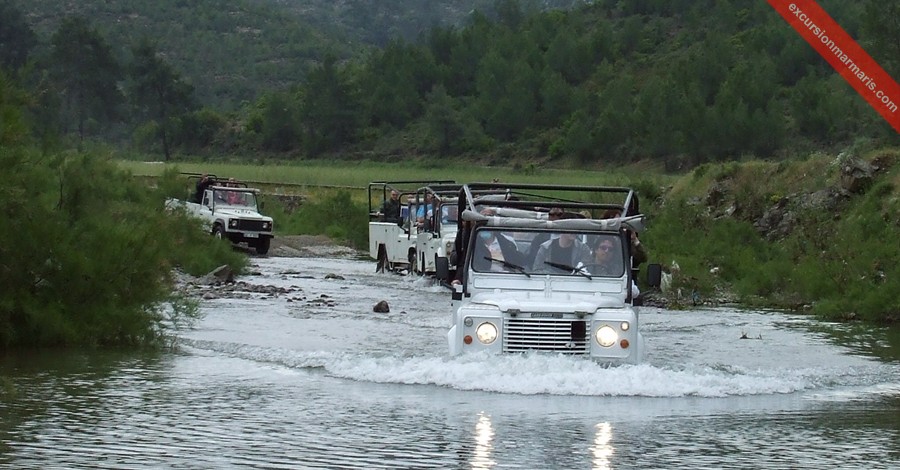 An adventure awaits you in the form of Marmaris Jeep Safari. You'll be thrilled while you explore the terrain around the countryside among the stunning Bozburun Peninsula and the Marmaris National Park with military designed jeeps or all-terrain vehicles.
Read More ...
Marmarmaris Moonlight Cruise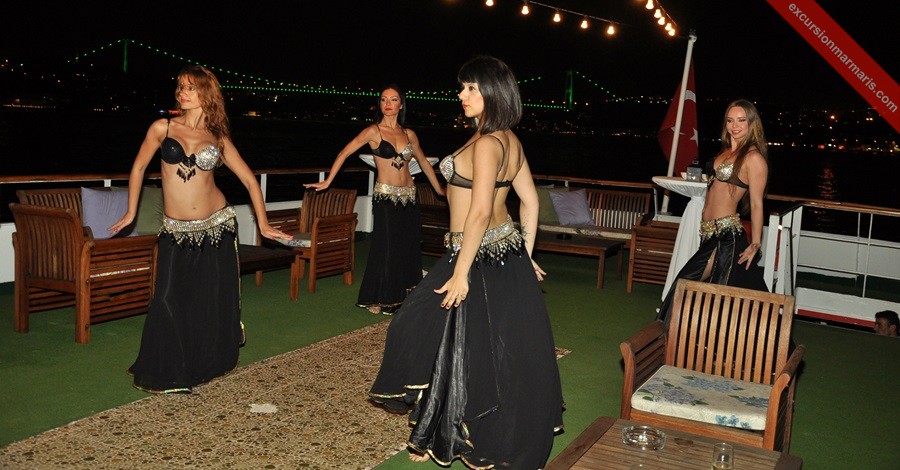 Marmaris offers many great opportunities to drink, eat, dance and enjoy your evenings. How about taking a boat trip in the moonlight and enjoy a lively and entertaining experience with one of the best meals you can have in this part of the world!
Read More ...