Marmaris Villa For Rent – Villa Sophia
Located in a beautiful neighbourhood just few minutes' drive away from the beach, Villa Sophia Marmaris combines the amenities of a luxury resort with the exclusivity of a private property. By covering a total area of 500sqm this two-storey detached villa can host 21 guests within its 8 bedrooms. The outdoor space is beautifully landscaped with colourful flowers and tall trees that provide the necessary privacy and exclusivity you need. An 11- meter long pool is available for you to enjoy some fun moments while the terraces feature comfortable outdoor lounges and sunbeds for the sun seekers. As it is entertainment-oriented, Villa Sophia features two outdoor BBQs with dining areas where you and your friends can enjoy some fun pool parties.
Air conditioning
Indoor fireplace
Washing machine
Essentials
Hair dryer
Kitchen
Wifi
Pool
Iron
TV
Villa Sophia Marmaris is fully furnished and equipped with everything you need. Spacious common areas, 8 bedrooms and 5 bathrooms are spread into a two floors plus the ground one, making the villa an ideal option for families or large groups of friends. The ground floor has a spacious open plan living room and a dining area. Sophisticated and modern electronic appliances are available for the guests' entertainment such as a home cinema, cable TV, a music system and a Wi-Fi connection. Large glass doors leading to the terraces allow ample light to enter the living room.
On the ground floor there is also a fitted kitchen, which is fully equipped with appliances and tools. The kitchen includes a breakfast bar and a seating area with a TV, while the doors can slide and lead you towards the outdoor dining area. A twin bedroom and a bathroom with a shower are also found on the ground floor.
Moving on to the first floor, the master bedroom awaits to offer you the ultimate relaxing and comfortable experience. This 60sqm room features a king bed as well as two extra single beds. The master suite has an en-suite bathroom that was designed to create a space for rejuvenation with a Jacuzzi and elegant touches in terms of interior design. The master suite features also a private balcony with seating area. On the first floor you can also find a twin and two double bedrooms with one of the having its own en-suit bathroom and balcony, and a family bathroom.
Suitable For Family Holidays in Marmari

s
Villa Sophia has an additional master suite on the second floor which is perfect if you are having a small child. This is because except for from the king size bed, the suite has a baby room with a cot bed and an additional single bed. The en-suite bathroom and the terrace are available to offer maximum privacy when using the master room. A twin bedroom as well as a spacious bedroom with four single beds can also be found on the second floor, along with a bathroom with a shower.
Booking your stay at Villa Sophia Marmaris can make you feel like you are home. The villa has a specially designed laundry room in the basement, fully equipped with everything you might need. During your stay you may also enjoy daily pool maintenance and a free electricity allowance of 450 watt on a weekly basis.
Notice: Please contact for any questions.
Payment: We use paypal most secure payment method in the world , by sending us the 40 % of the payment via Paypal you can activate your booking. Rest of the payment is accepted upon your arrival by cash.
Flight Tickets: You can find reasonable charter flights here. Click Skyscanner.
Check Also: Marmaris Holiday Deals
Rent Villa Marmaris - Villa Sofia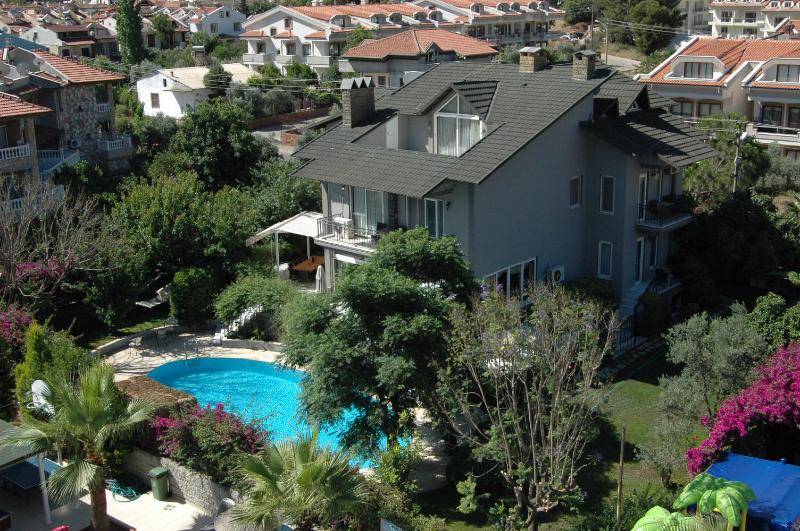 Except from the comfort and relaxation that the villa is capable to offer, another strong advantage that has is of course location! The property gives you access in multiple shops and restaurants within a walking distance, making it convenient for you to enjoy some food or go shopping when wishing to avoid the crowds of the city centre. The beach is reachable within a few minutes' drive while the bus stop is located in a 2-minute walk from the villa. The buses are running throughout the day and until late in the night and you can use them to reach Marmaris' city centre.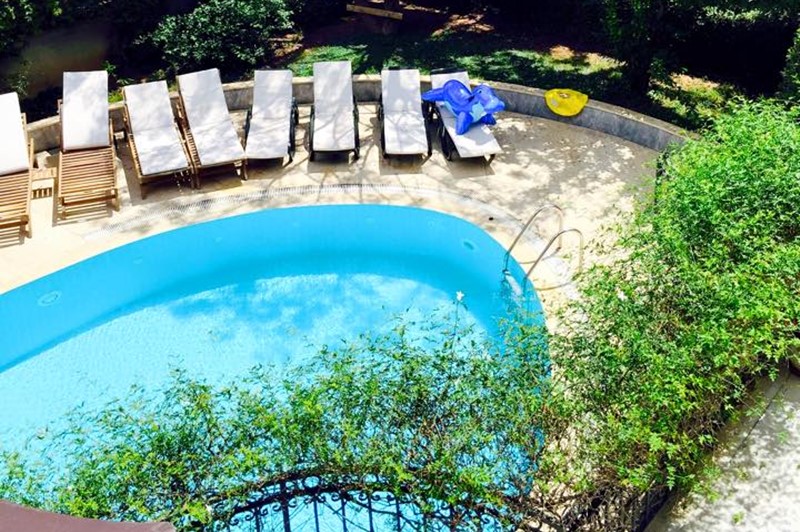 Please note that the property allows no pets and smoking is prohibited. For safety reasons, the villa features a smoke and carbon monoxide alarm. In addition, please keep in mind that the floors of this 3-storey property are accessible via stairs. In the case of a guest with walking difficulties, there is a bedroom on the ground floor.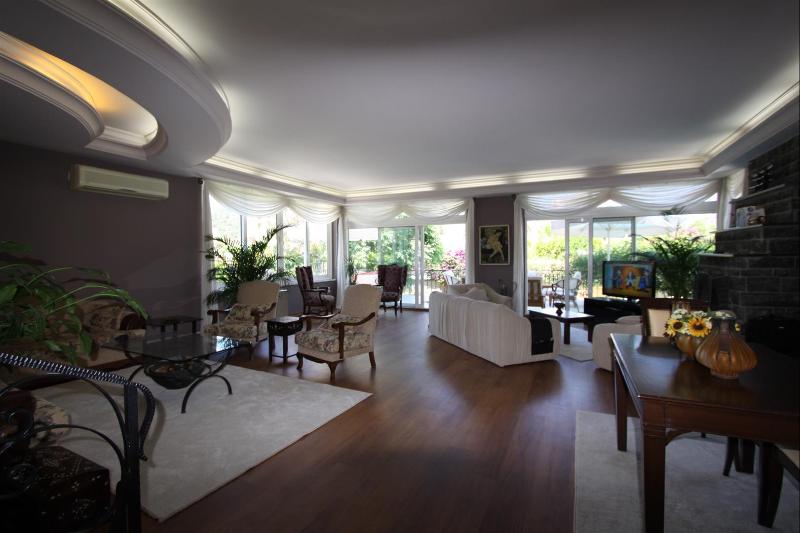 Transform your stay in Marmaris into an endless extraordinary experience and you're your vacation's accommodation a whole new definition by booking an ultra-spacious, fully furnished and equipped house. Villa Sophia Marmaris is definitely an option for big groups of friends and families who are wishing to experience an exclusive and private accommodation that combines amenities of a high-end resort with a "feel like home" sense.
Airport Transfer & Private Tours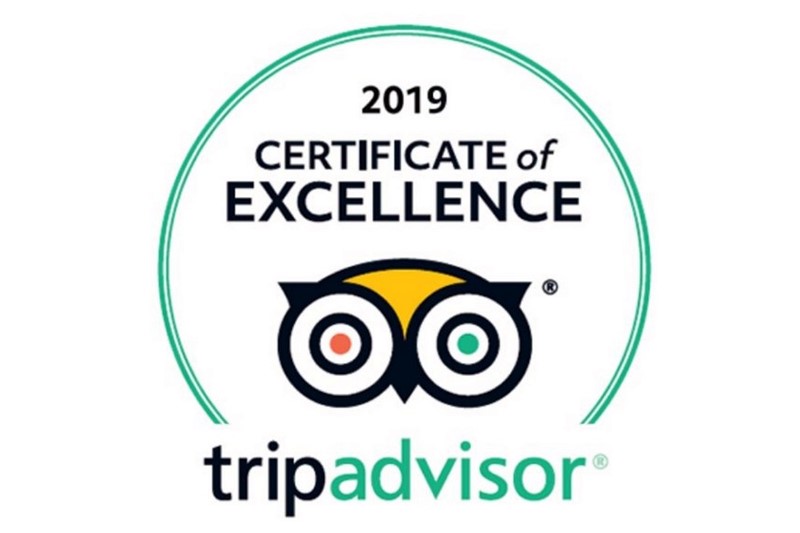 As Mares Travel as a local travel expert also at your service with private airport transfer service from/to Marmaris. We can also help you with private sightseeing tour or boat rental service in town.

Rental prices vary according to the date and duration of your stay. Please contact us to give you the best price. You can contact us by filling out this form or by phone and whatsapp.